Image objects not fitting correctly
Autore:
John R.
Visite 624, Followers 1, Condiviso 0
Hi,
I have two square image objects set beside each other. All objects on the page have been set to 0 inner & outer margins so they all fit together.
I noticed that the left image object has a 1px white line on both the top and bottom of the image. I didn't expect to have an issue with these images as they are they're exact same size (1080 X 1080). I've deleted and created a new object, replaced the image and even put the exact same image to the right into it(see ss1).
I've checked what I think to be all the options that may effect this, everything seem to be in order.
Appreciate any help on this.
Screenshot 1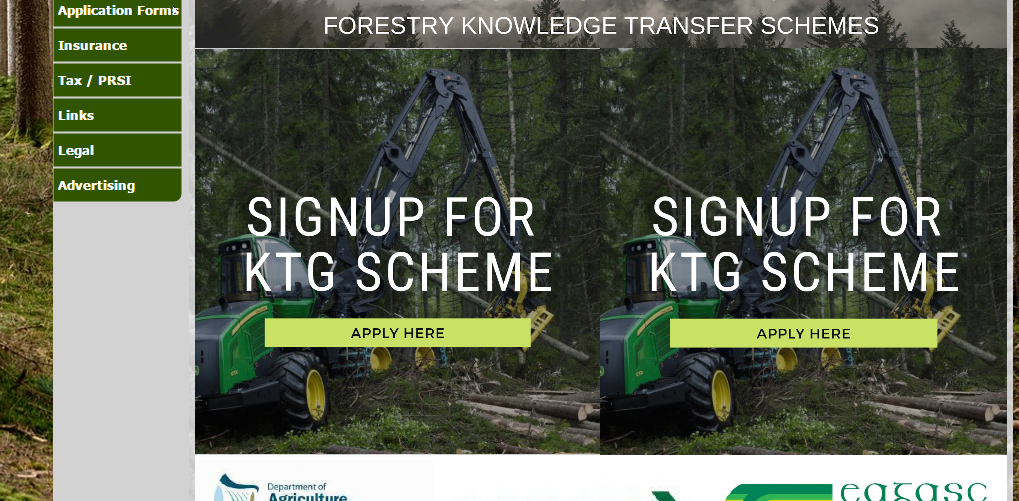 Screenshot 2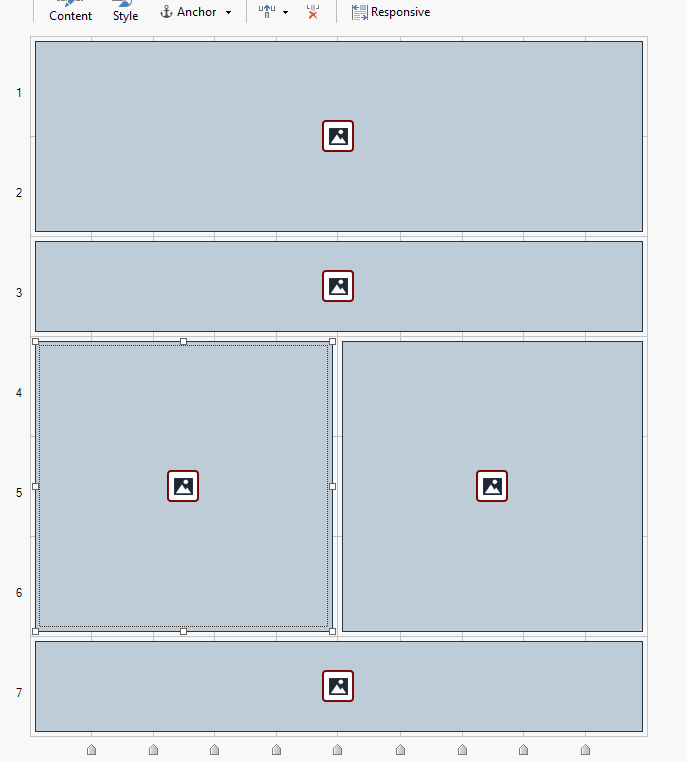 Screenshot 3