Whatsapp text appears as an own comment
Autore:
Ionescu C.
Visite 301, Followers 1, Condiviso 0
Hello,
Currently the only option available for WhatsApp is to insert the text as an own commnet.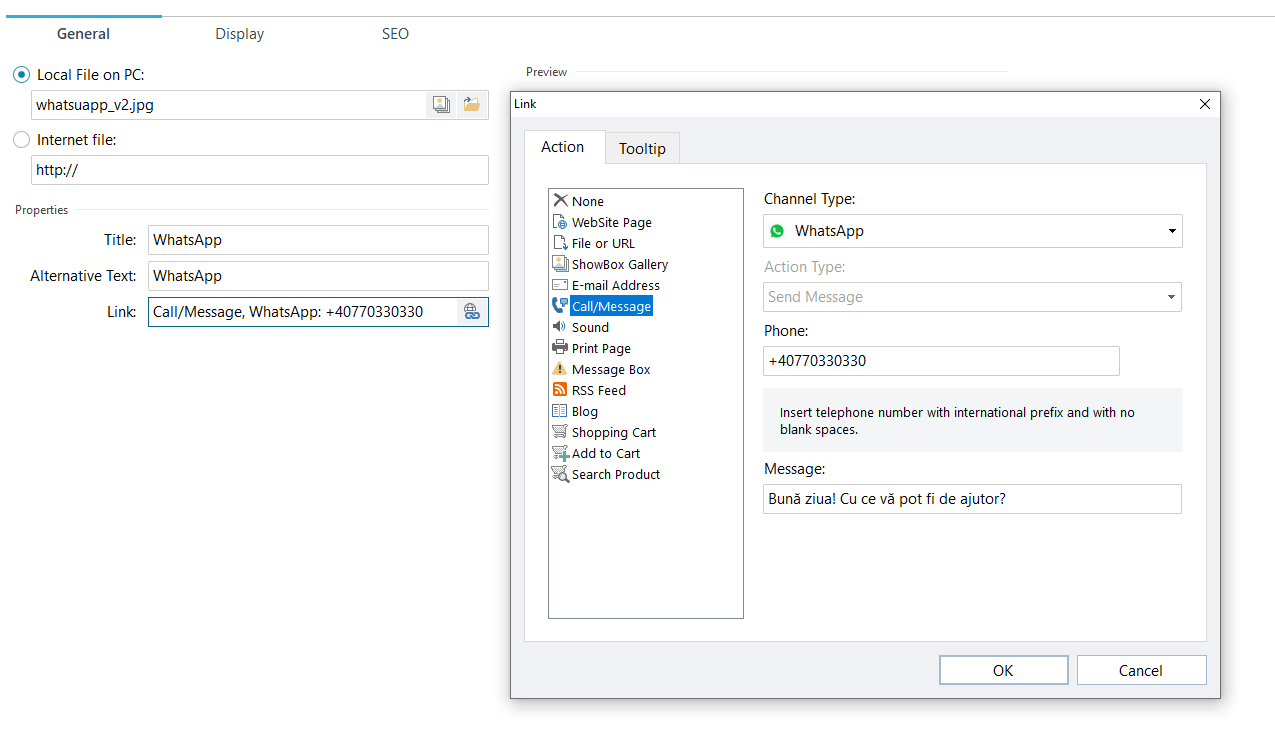 After entering in WhatsApp: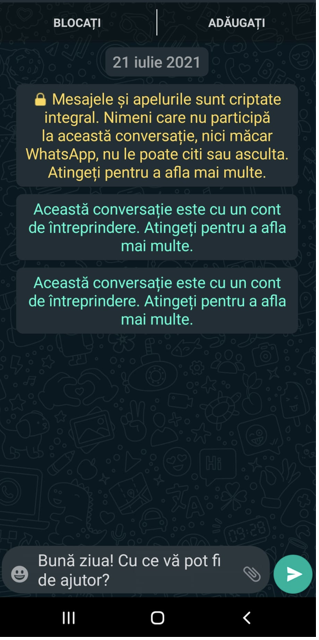 The text is displayed as an own comment.
Is there any other option availalbe for the text to be displayed inside WhatsApp?
Regards,
Cristi