Project thumbnail
Autor:
M Taylor
Besucht 518, Followers 1, Geteilt 0
Hi, my project thumbnail does not have a correct snapshot/image of the project to identify it from the others, other than its name. I would like to have or be able to put a correct snapshot/image for the project thumbnail. Please see hightlighted in red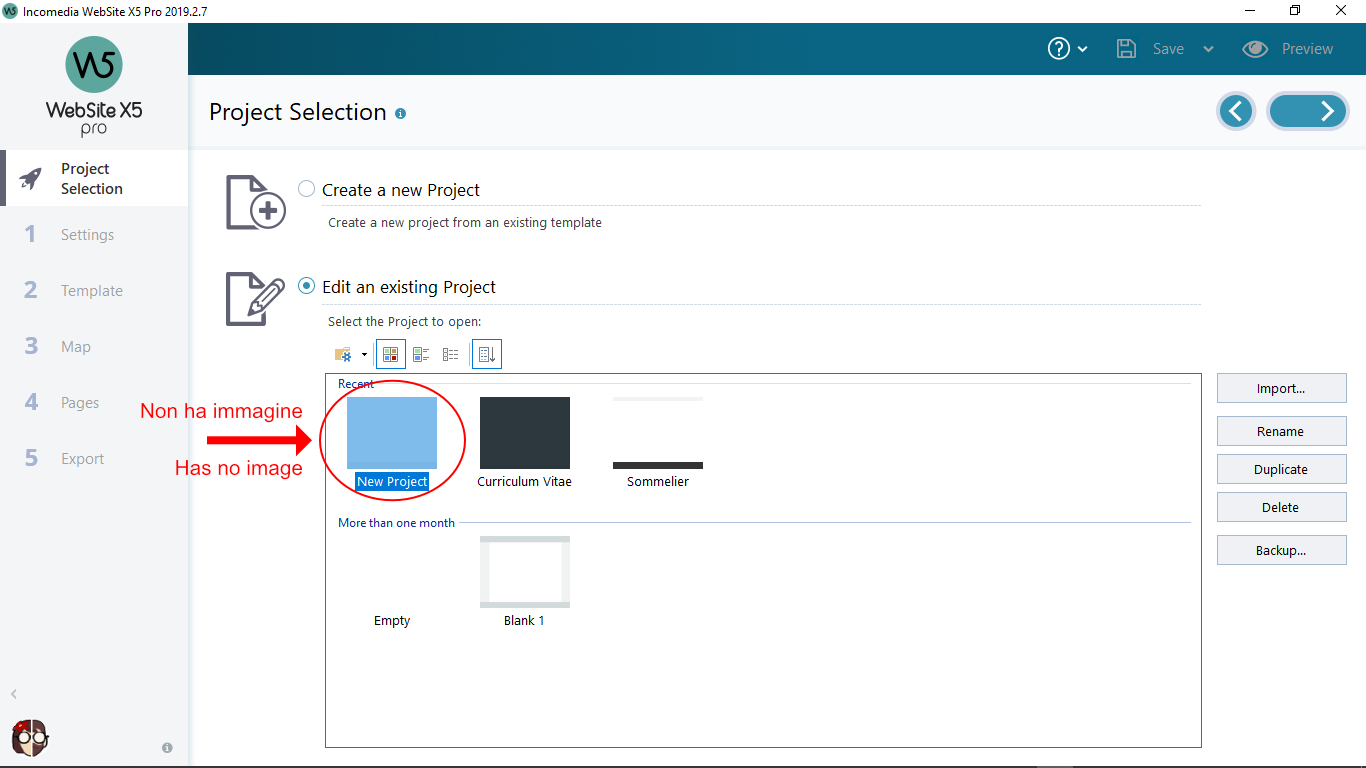 Project Thumbnail has no image (Non ha immagine)...