PayPal and credit card payments...
Autor:
Sinisa B.
Visitado 459, Followers 1, Compartido 0
1.) Is it currently possible (2020) that the buyer can pay with the credit card via PayPal and not needing to have a PayPal account?

In other words - will the buyer see the link (on the image below) and not have to sign-up to PayPal previously?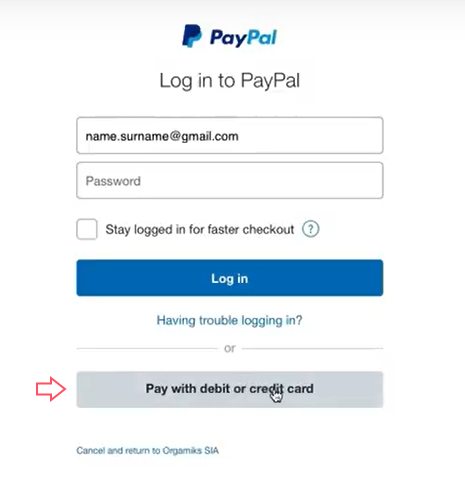 My second question:
2.) In WSX5 - regarding the "digital-goods" payment via PayPal - is it currently working? Meaning: the buyer will automatically get the download link of the purchased goods?

Thank you in advance for the feedback!