Correct default objects not displayed for Template Content
Autor:
Esahc ..
Visitado 618, Followers 1, Compartido 0
In version 2022.1.4 the correct default objects are not displayed when step 2, template content is selected. This appears to be a minor bug?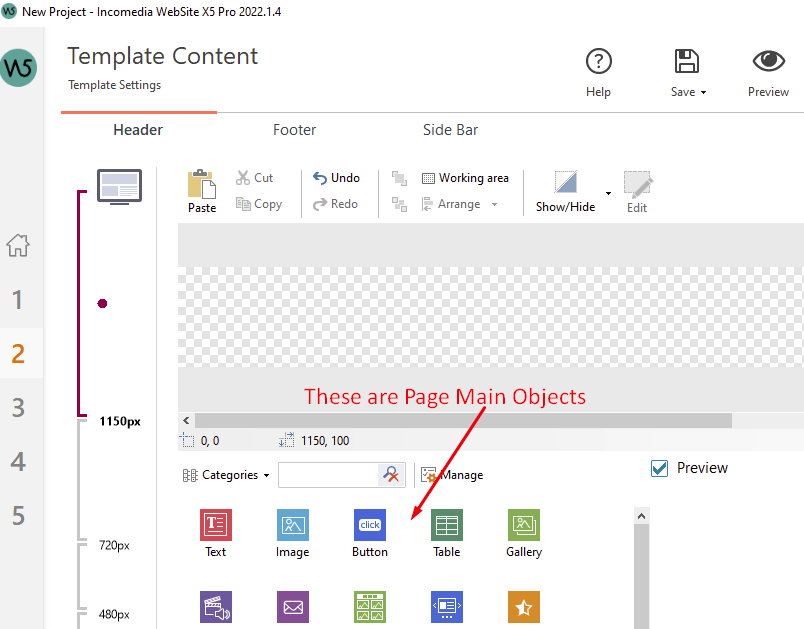 Although in categories, Template Main Objects are ticked as default and should be displayed, they do not display until "Templates Main Objects" is clicked yet again.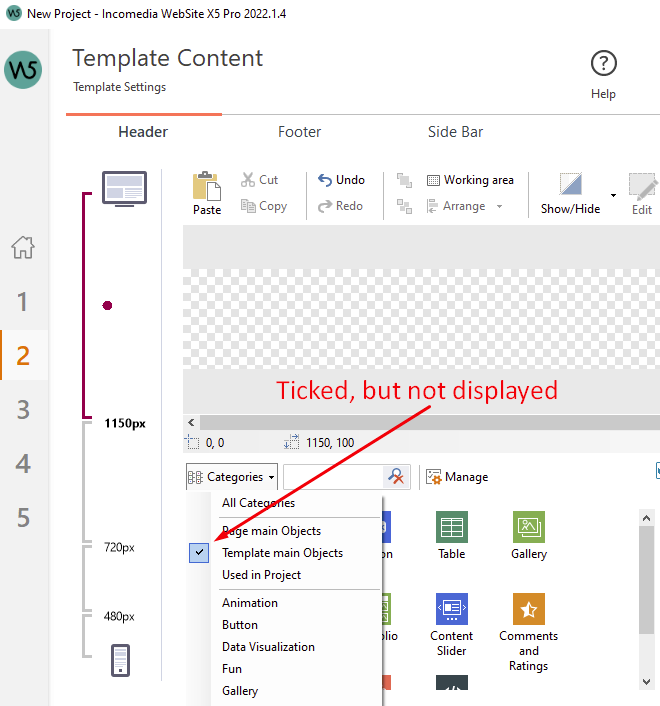 For what it's worth I believe the display in v2021.5 was far more intuitive