How to apply different coupon discounts for x products
Autor:
Axel  
Visitado 651, Followers 1, Compartido 0
Hello all,
WSX5 Pro v2022.1.6
I have created 2 specific products with discount

Product 1 has this discount by a coupon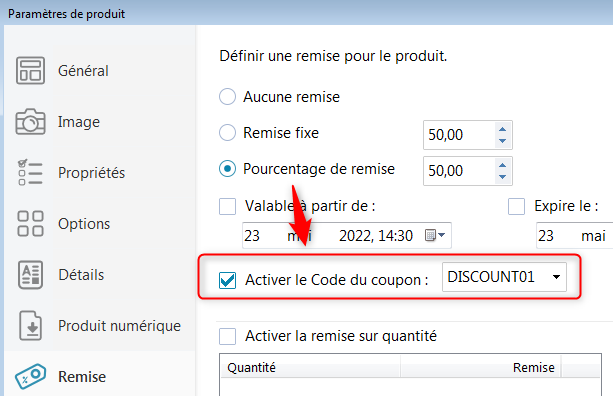 Product 2 has this discount also by a coupon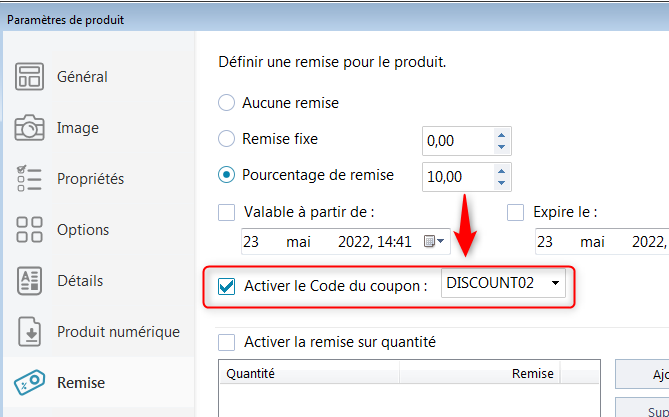 At the end of the order I have the field to put a coupon code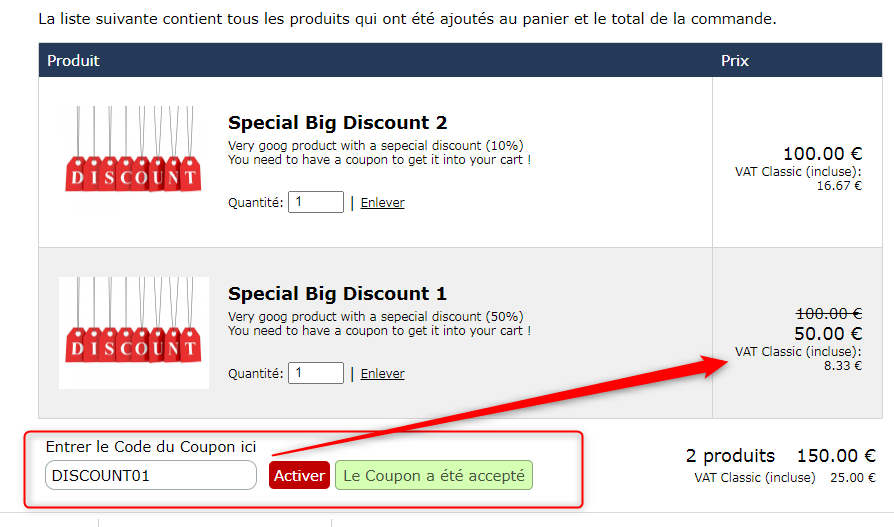 But I cannot activated the coupon for the 2 products. Just one or other.
So what the solution to buy 2 differents products with 2 different coupons in same order ?
Thank you for your help
Enjoy!
Axel