Horizon head menu as an object
Autore:
Erik J.
Visite 894, Followers 1, Condiviso 0
On the top of each menu option I have made a copy of the horizontal menu from the homepage.
However, i doesn't work.
I have been through the tutorials with search: horizontal menu. I don't understand much, and haven't found a solution. Even though I can build big WordPress and HTML5 sistes with other programs, I still cant understand the way you explain the things in the tutorials.
I have time troubles. Please explain shortly what to do when I make a horizontal menu as an object.
I have attached a -image of the menu I have trid to build.
When I opload the the internet, I receive an 404 message.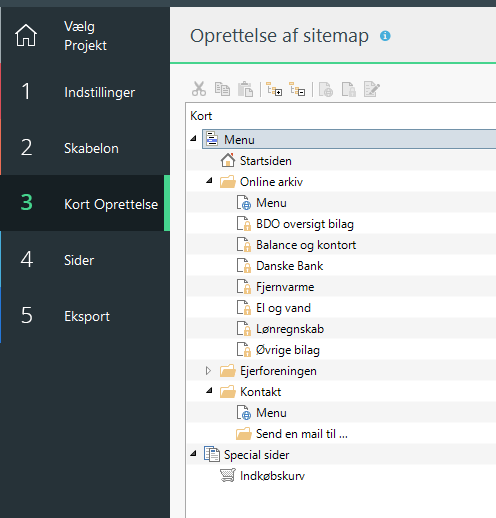 the site; bdo.carreaubusiness.com