Pdf viewer in preview browser broken
Autore:
Esahc ..
Visite 1305, Followers 2, Condiviso 0
In version 2022.2.9 I can no longer open a pdf file to view in the preview browser (linked to open in new window). This function worked in version 2022.2.6 and it continues to work if I select to view the webpage and pdf in my default browser.
The PDF will not display in the preview browser even if I open a previously completed project and do no work on it in v2022.2.9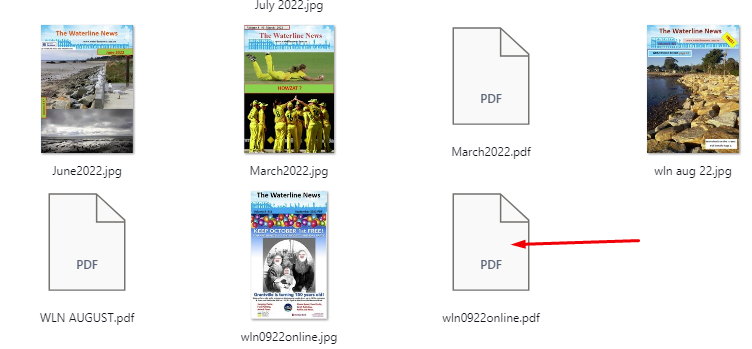 For EVO users this is disastrous, for PRO users just inconvenient.