Website not Uploading Correctly(Cookies)
Автор:
John R.
Просмотрено 716, Подписчики 1, Размещенный 0
Hello,
I'm uploading my finished website to the server. The orginal site was built in v9. I've rebuilt the website in V13.
Link: http://www.limerickandtipperarywoodlandowners.ie/
The majority of the website uploaded properly, with only a few visual glitchs and issues, which can be expected with X5.
I have noticed some residual details from the old website somehow tranferring to the new site. I've deleted every file on the server and did a fresh upload, to no avail.
On my computer, when I load up the above link;
I see issues with the dropdown menu, (SS1) (Compare to SS4)
Clicking on the header image(which should send you to the homepage) returns me to the old website homepage. (SS2)
Clicking on the "Continous Cover" page takes me to the old website. (SS3) Compare to what the dropdown menu and page should look like. (SS4)
Now opening the site in another browser(or clearing my cookies) will rectify these issues, is there anything I can do on my side to fix this? The site's users will all have these visual glitches unless I can get them all to clear their cookies. (Which in unfavourale and highly unllikely.)
Any advice?
(Also some of the PDF's aren't uploading either.)
SS1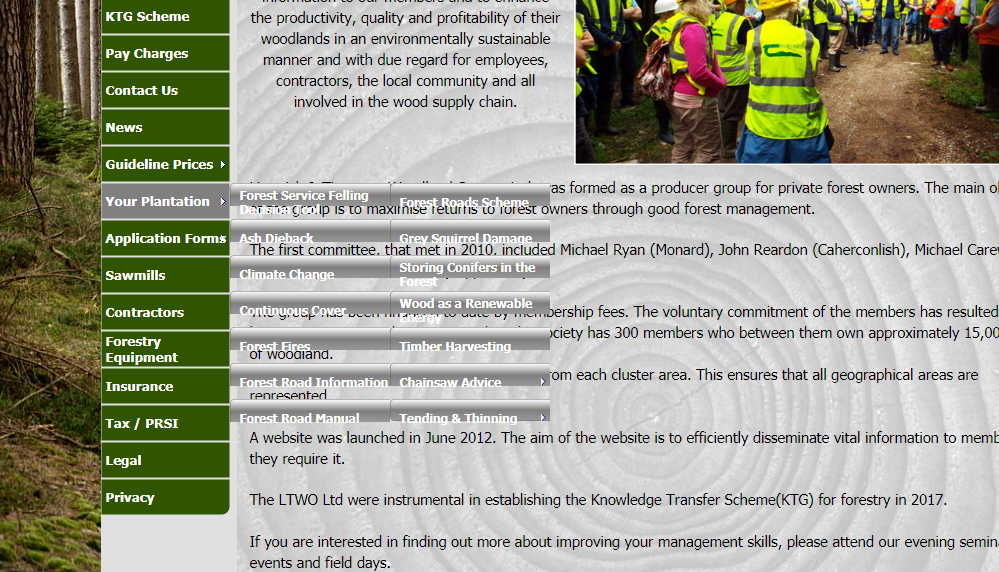 SS2 (Old Website Layout)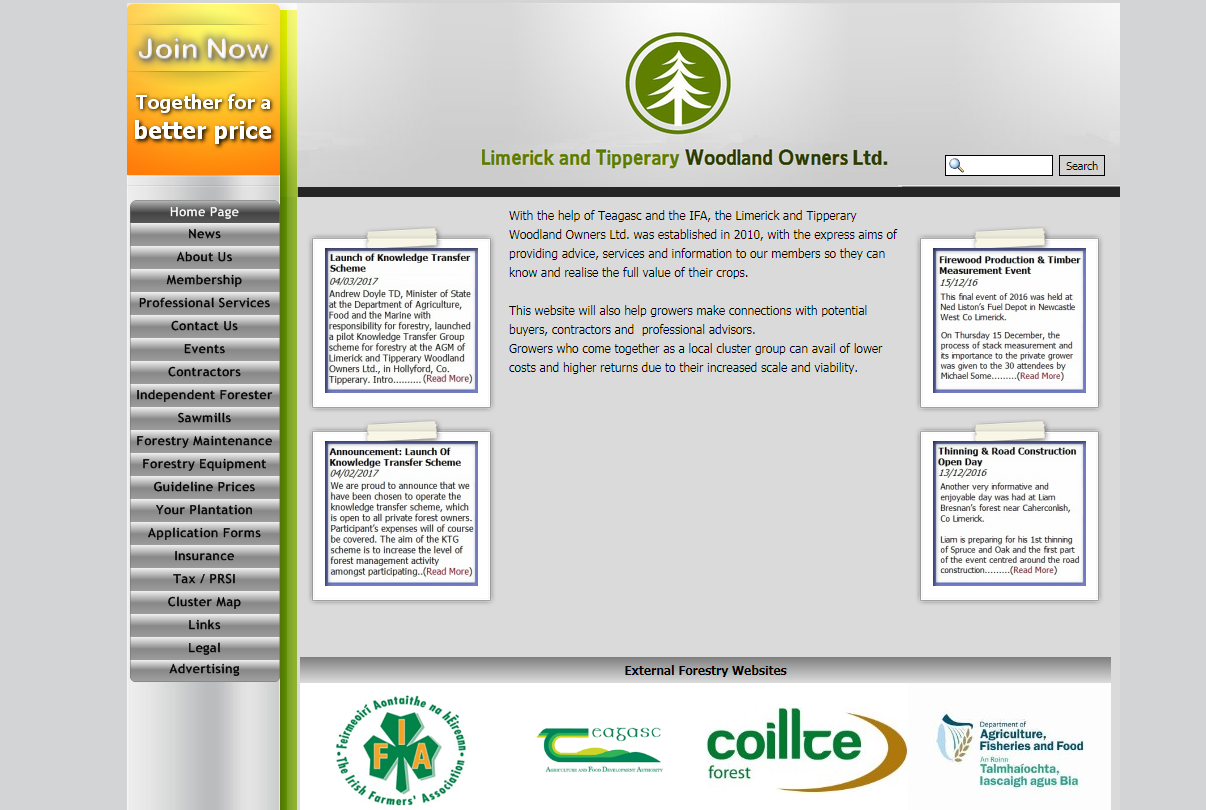 SS3 (When clicking on "Continous Cover" page) [Old Website]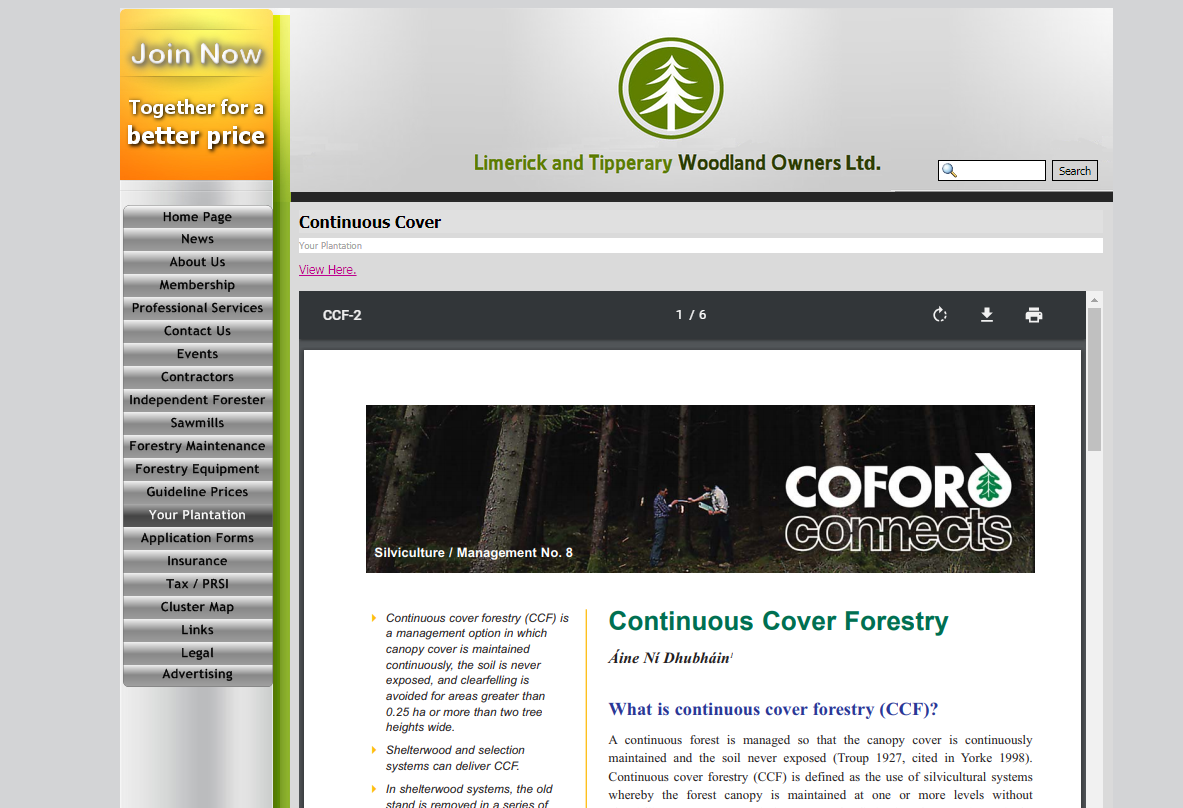 SS4 (Project Preview of Continuous Cover Page and Dropdown Menu)