Login Object
Автор:
Edgar D.
Просмотрено 632, Подписчики 1, Размещенный 0
Below is the login screen with boxes. This was a test site and all looks well.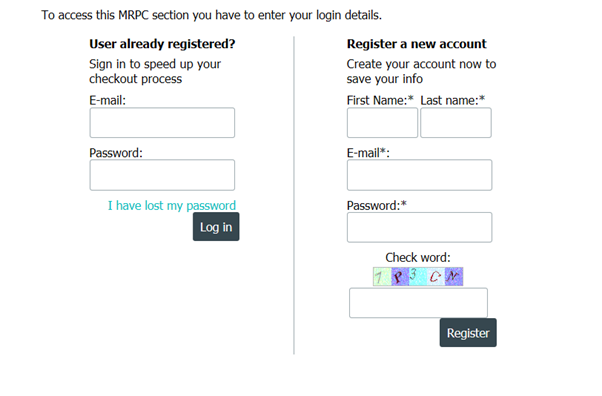 However, there seems to be an issue the boxes have disappeared. This is on a live site and I also noticed that Step 2 - Customer data comes which I did not add. Any ideas why the boxes do not show, any help would be appreciated.