Drop Down List Auto Resolution
Автор:
Ionescu C.
Просмотрено 1063, Подписчики 1, Размещенный 0
Hello,
I have a Contact Form section that has within a Drop Down option.
In lenght of the Form is 100%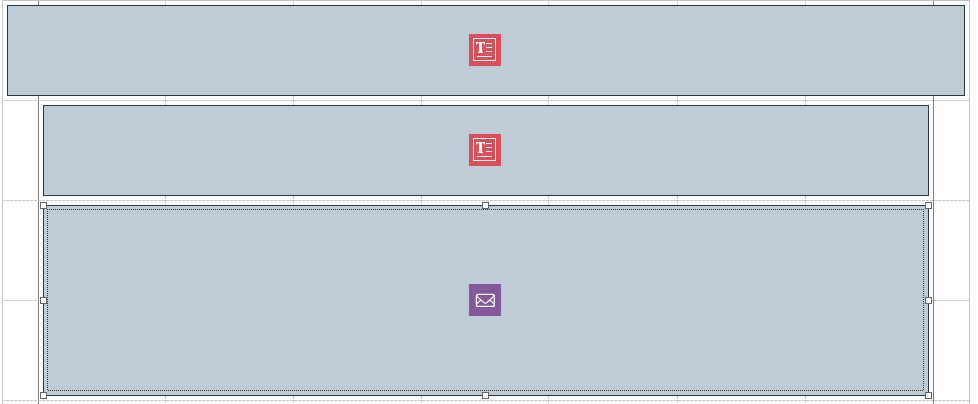 In the Desktop mode it shows accordingly.
In smaller devices, due to the fact that the text from the available options is bigger it will not be displayed - Preview mode (smaller resolution devices):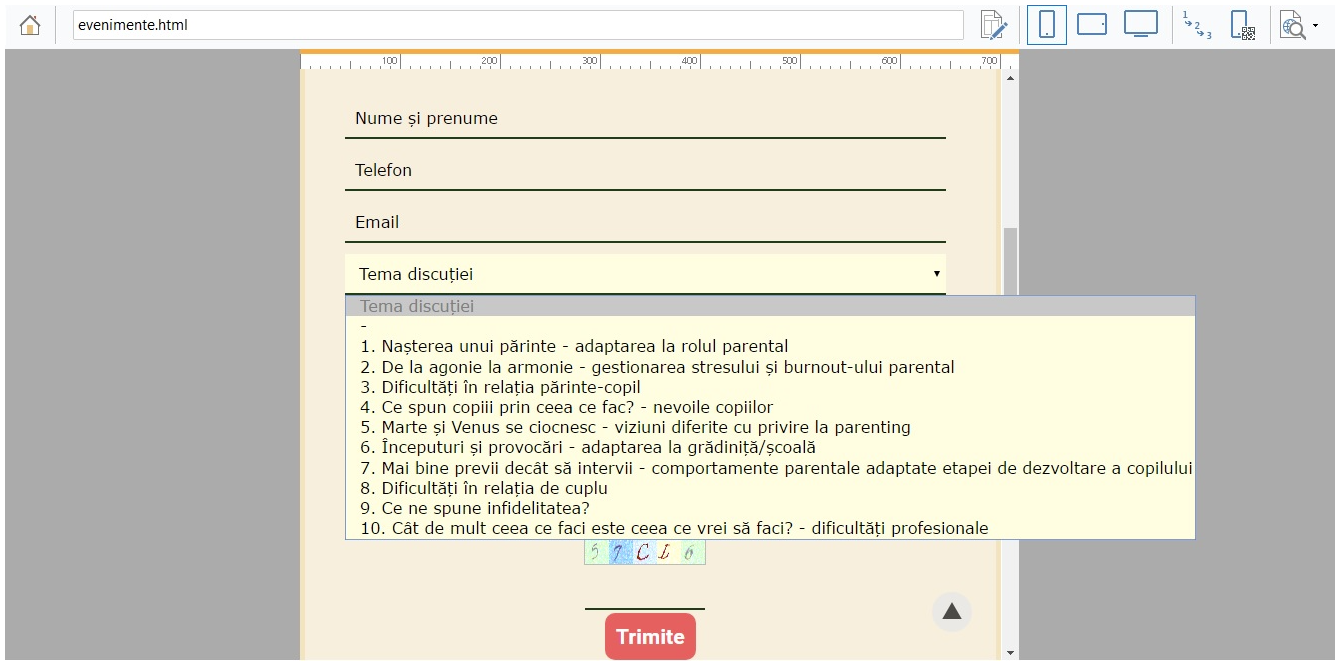 Or the view from the actual mobile: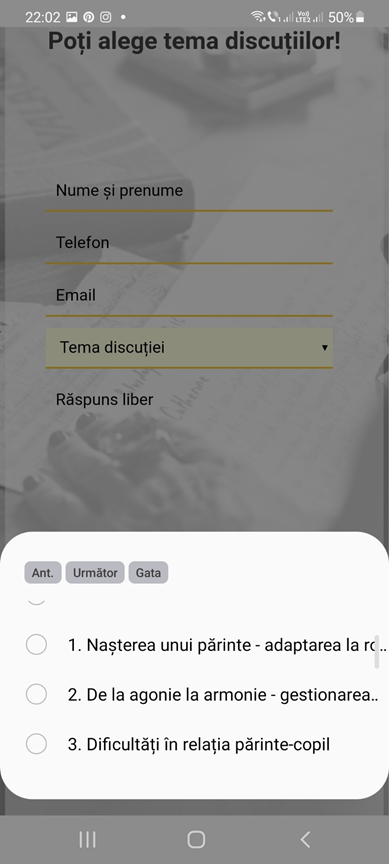 Any ideas ?
Regards,
Cristi