Question for kolasim!How to configure the copy button correctly?
Autor:
Дмитрий Тулупов
Besucht 424, Followers 1, Geteilt 0
Hello. If anyone knows the answer to my question, please let me know.
I am sure that KolAsim, respected here, who has repeatedly helped me with codes, will easily help in this matter.
In the footer of the site 5958.ru, I installed a button, by clicking on which the guest of the site can copy the bank card number.
I found on the Internet (https://jsfiddle.net/webdevhelp/bso96npm/5/) a more suitable option for me and installed the button. But unfortunately I could not install the script, since I have never done this on the constructor. I made several attempts, but I did not achieve a working effect. I installed the button itself with the text using the HTML module.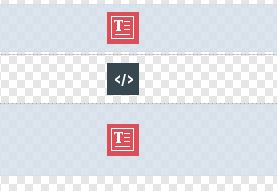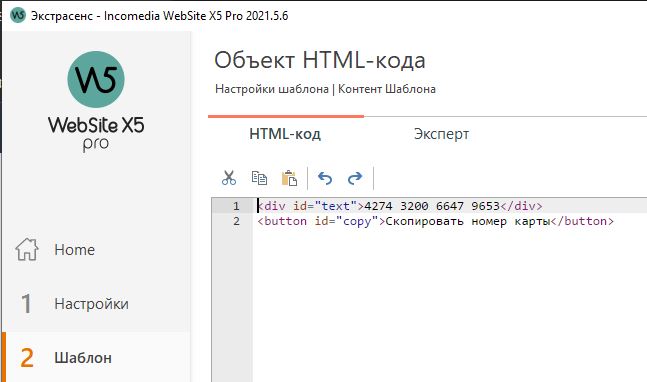 I also clarified at the hosting that their system supports JavaScript + jQuery.
Please give detailed instructions for installing the script!
If you have an alternative copy button, please post it here.
Sincerely,
Dmitriy.