Hamburger second level menu format
Author:
Anton M.
Visited 547, Followers 1, Shared 0
Hello everybody.
I desperately trying to format the drop-down menu at my hamburger menu but can not find any options.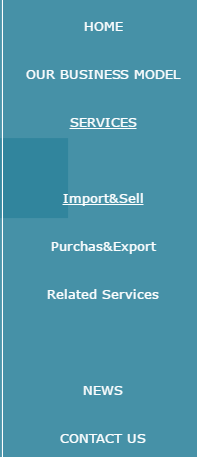 As you see there are three paged under the SERVICE level and text format of this menu items is the same as top-level menu items. So the question is how can I format these three items in the hamburger menu?