Probably a bug into the access control part
Author:
Axel  
Visited 621, Followers 1, Shared 0
Hello Stefano,
WSX5Pro v2022.1.4
Long time ago I have recreated my home page by a copy /paste of original index and renamed the old index page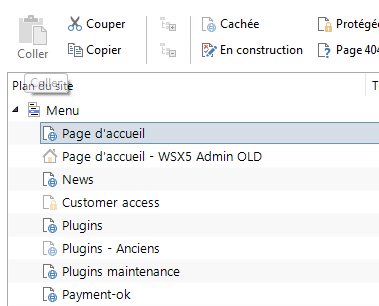 I have created a new private acces page configured like this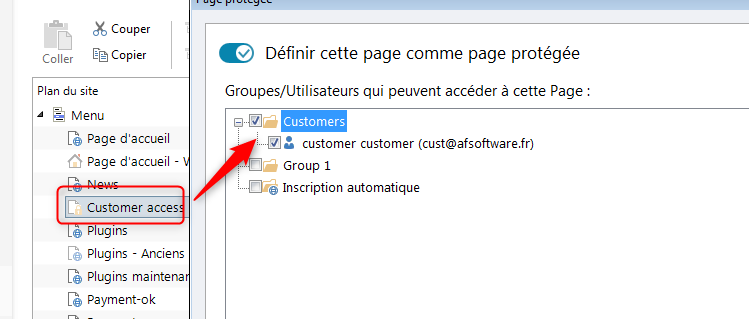 And my access control is configured like below for the user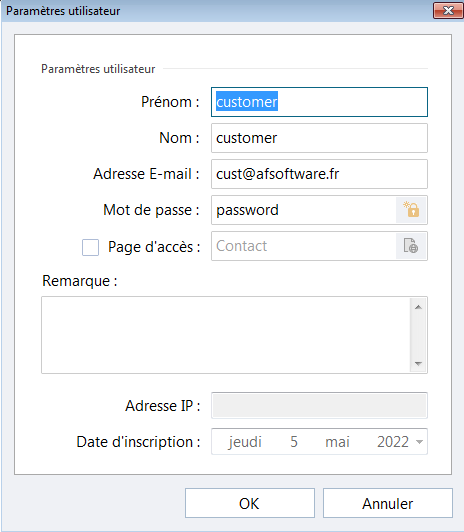 and for the parameters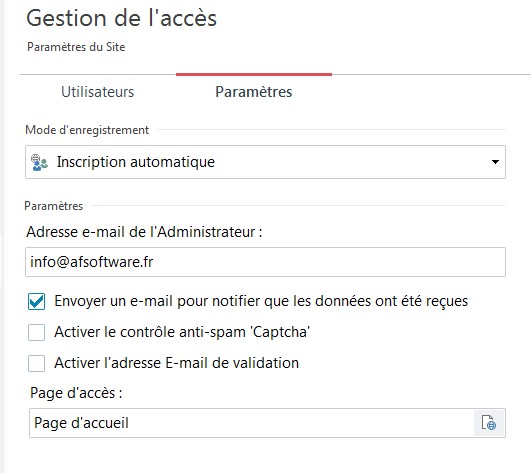 I have a logout object (in fact tested with the 2 objects) into the private page to close the page and when I go back, systematically the return is done the the old index page

And the return is

You can test it here:
https://wsx5plugins.afsoftware.fr and at the bottom of page

Login/password are: ***/password
I have remove upload, preview directories, reload WSX5, used the CTRL+Preview and export ALL files. Nothing!!!
If you have an idea of my error, otherwise I can send to you the project to investigate
Thanks for your help
Enjoy!
Axel