Sudden problems with version 2019.2.9. WebSite X5 Pro
Autor:
Valeriy Khalif
Visitado 951, Followers 1, Compartido 0
Sudden issues with WebSite X5 Pro version 2019.2.9.
I ask for technical support.
I work on the above version of the software. When you go to the site, I suddenly got to your page like this https://guide.websitex5.com/en/support/login
Having tried to enter my login and password unsuccessfully, I went from this page. After that, WebSite X5 Pro software version 2019.2.9. ceased to work stably. When I enter my projects, I can't edit my projects and many other problems have arisen, I can't preview the page view, then I don't scrub it, I had enough of these problems.
Please explain what could happen ???
How to fix it?
It is clear that a new software removal can probably fix it - but will all my working projects remain ???
Thanks for the urgent help.
examples

I try to edit!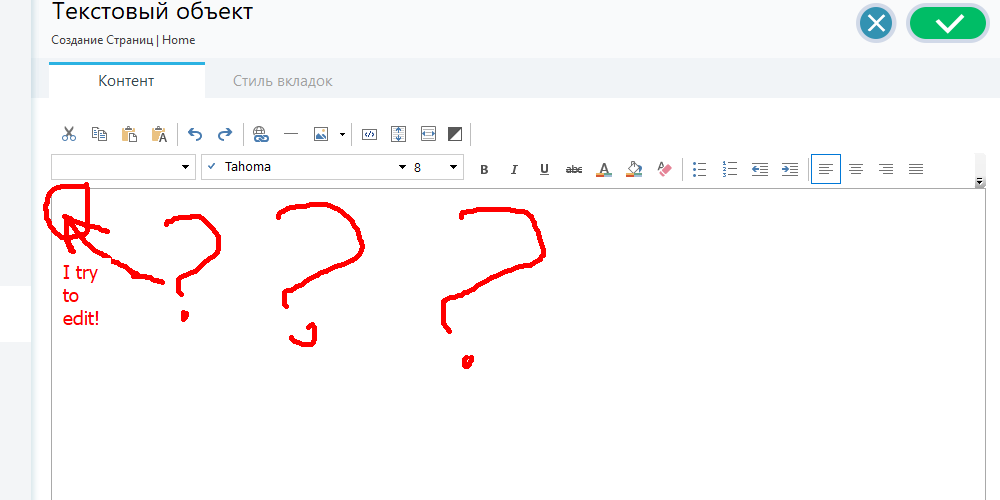 Trying to view this page!

Thanks for the urgent help.