Template margins - pages display beyond areas defined, menu for low res not with
Autor:
John K.
Visitado 281, Followers 1, Compartido 0
Good day to you all,
I beleive I have an issue with my responsive template.
The content of the pages extrudes beyond the margins and the low res ( phone ) menu is not responsive.
Look at the extent of the menu versus the content..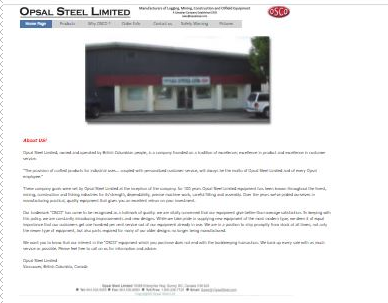 Here is what the mobile looks like
Notice the menu misaligment?
Any ideas anyone?
As always, thank you, keep well everyone and,
Cheers, JK