Image zoom in backgroung of text object
Auteur :
Wsx5.afsoftware.fr  
Visité 199, Followers 2, Partagé 0
Hey all,
There is no option to configure an image zoom into background full width

So how to ?
Here I would like the animated zoom background on my title object like second object with children picture. Code by Ctrl+U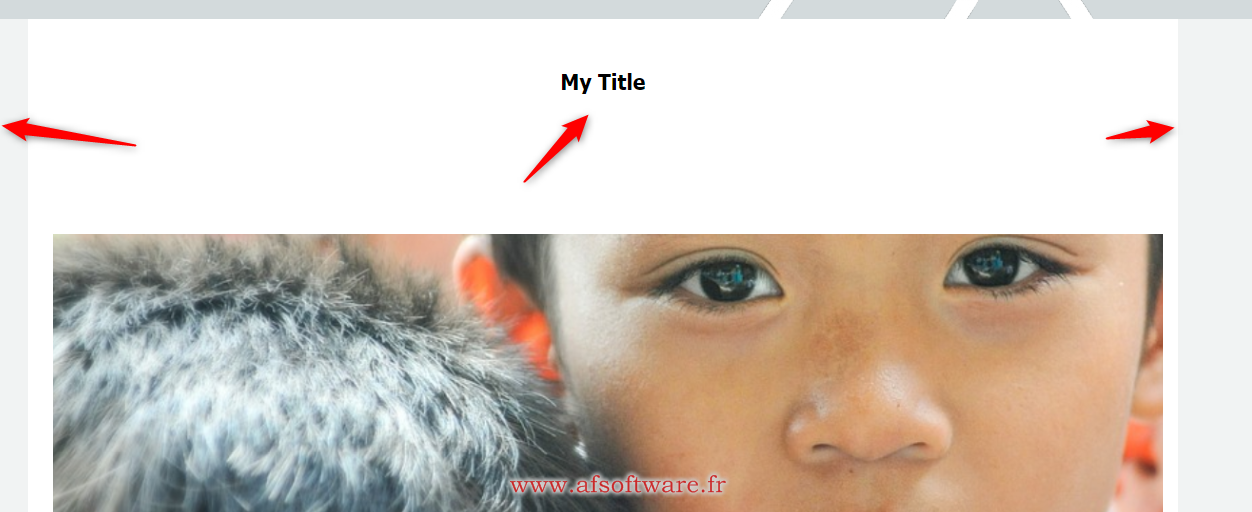 the URL is here: https://test.afsoftware.fr
Idea ?