Where is this file in the shopping cart?
Auteur :
John W.
Visité 127, Followers 1, Partagé 0
I have searched through the forum and I am unable to find an answer.

Which file contains the following text. (see Photo)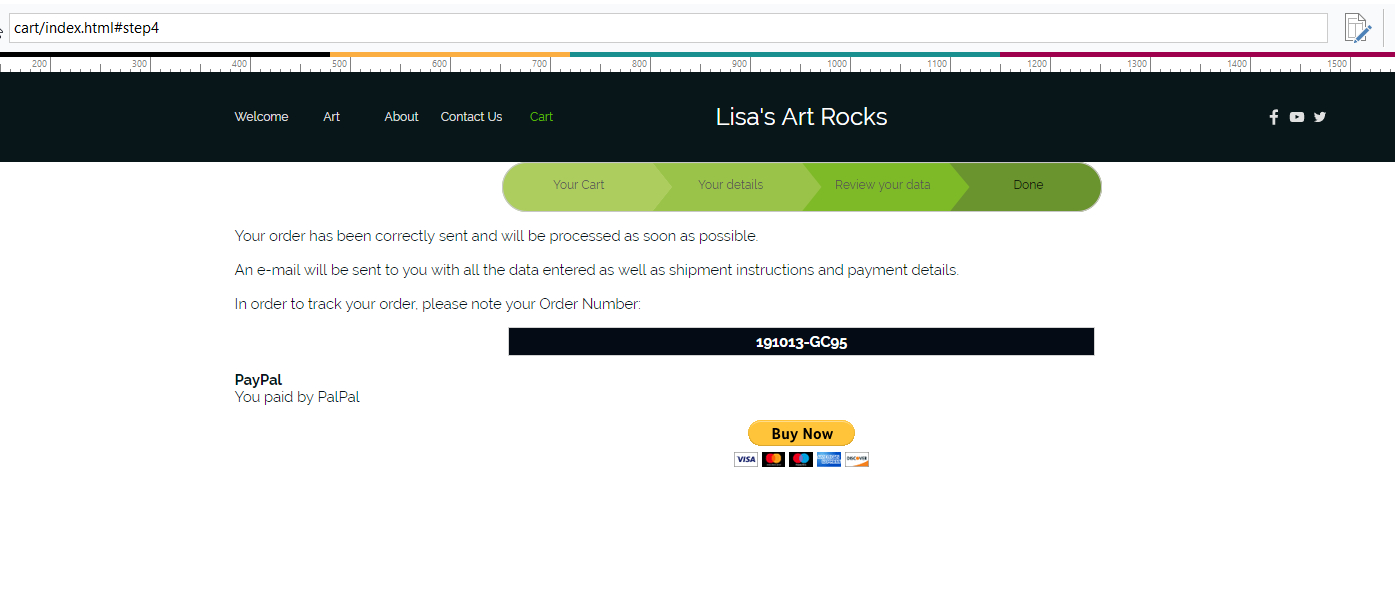 I would like to edit the wording here but, have been unable to find the file that contains it. Anyone know? Is it editable?
Thanks!!!