Template Structure - Template Content - Responsive site - overlaps & underlaps
Auteur :
John K.
Visité 235, Followers 1, Partagé 0
Good day to you all!
I am having problems with template - look at the right handside - the text goes beyond the the header.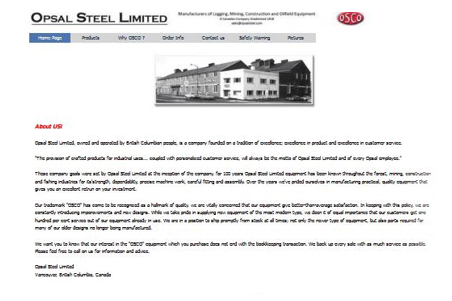 The template is setup like this ( for the highestres ):

The margins ( again on the highest res ) are set like this: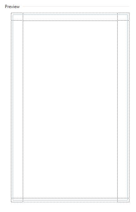 The page content respects the margins: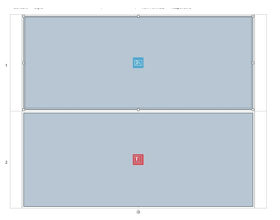 And the margins and aligment are at defaults..
Does anyone have any recomendations?
As always, thank you everyone, keep well and,
Cheers, JK