Advertising Message - blurred background
Автор:
Ionescu C.
Просмотрено 501, Подписчики 1, Размещенный 0
Hello,
Is there any possibility to make the Ad Message have a blurry background or darker tone?
Currently I'm using this Ad Message:

As it can be seen the background is normal visible.
I would like to show it like this: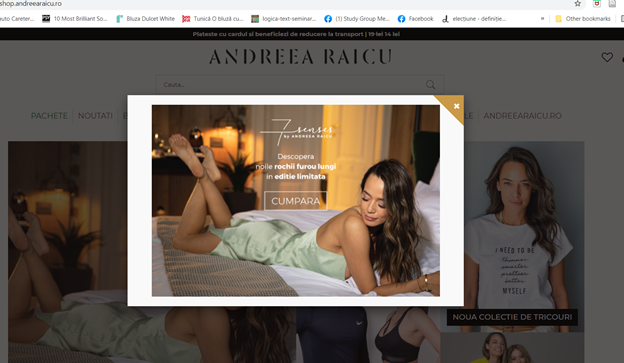 Any ideas?
Regards,
Cristi