Multiple current page highlights with virtual pages.
Author:
Esahc ..
Visited 2360, Followers 1, Shared 0
A minor annoyance, when a website has both virtual pages (multiple sections of a page defined by anchors) and real pages, navigating from a real page to a virtual page highlights both the parent page and the virtual page as the current page on both the page and sticky menu. This is not an issue when navigating to various anchors on the same page (eg. a true single page website).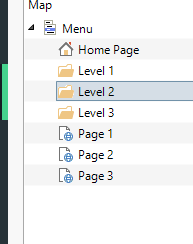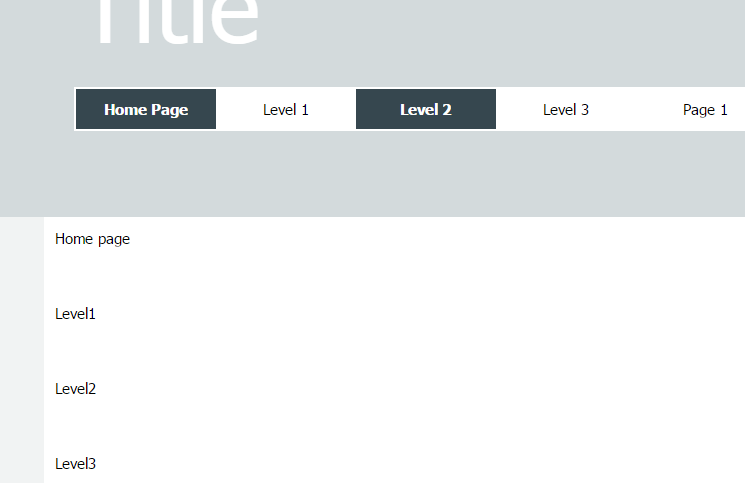 Since it is easier to do than explain, the test project is attached.