Users Profile "User Area"
Author:
Gabriele C.
Visited 4448, Followers 2, Shared 0
All the sites of respect, from the ecommerce to the same Helpcenter of the Website X5, have an area that allows the same users to modify the information of their profile (eg Name, Surname, Password), but also the possibility to download the versions software purchased or rediscover software licenses and not less important, allows you to interface with the Community and so on.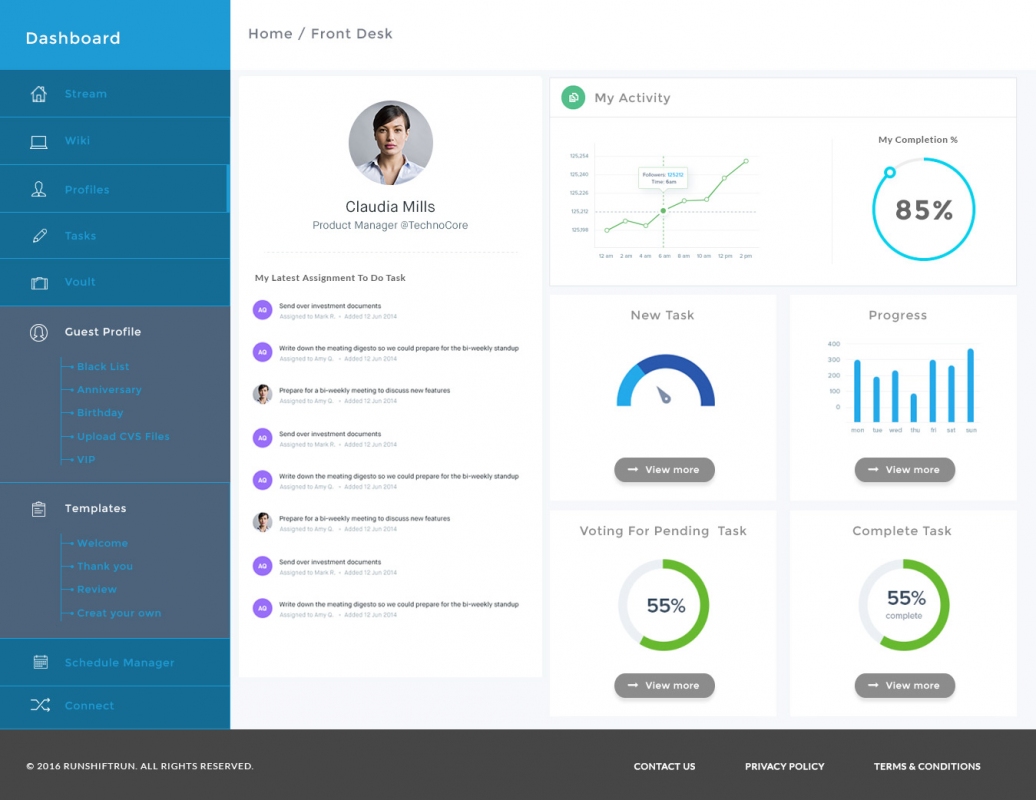 Why not include this implementation in the Website X5 program?!?
Give us the opportunity to create a dynamic area where in turn the "User" people who surf the website and take advantage of certain services, can use for multiple purposes.
An example?
Giving the opportunity to see previous purchases (not like the current order user, which leaves to what you want), print the invoice or any attachments from the site staff, discover confidential offers, change the profile, withdraw consent for the newsletter or delete the profile.
A sort of "control panel", which is customizable on our part based on our needs, which is not however different from the same site.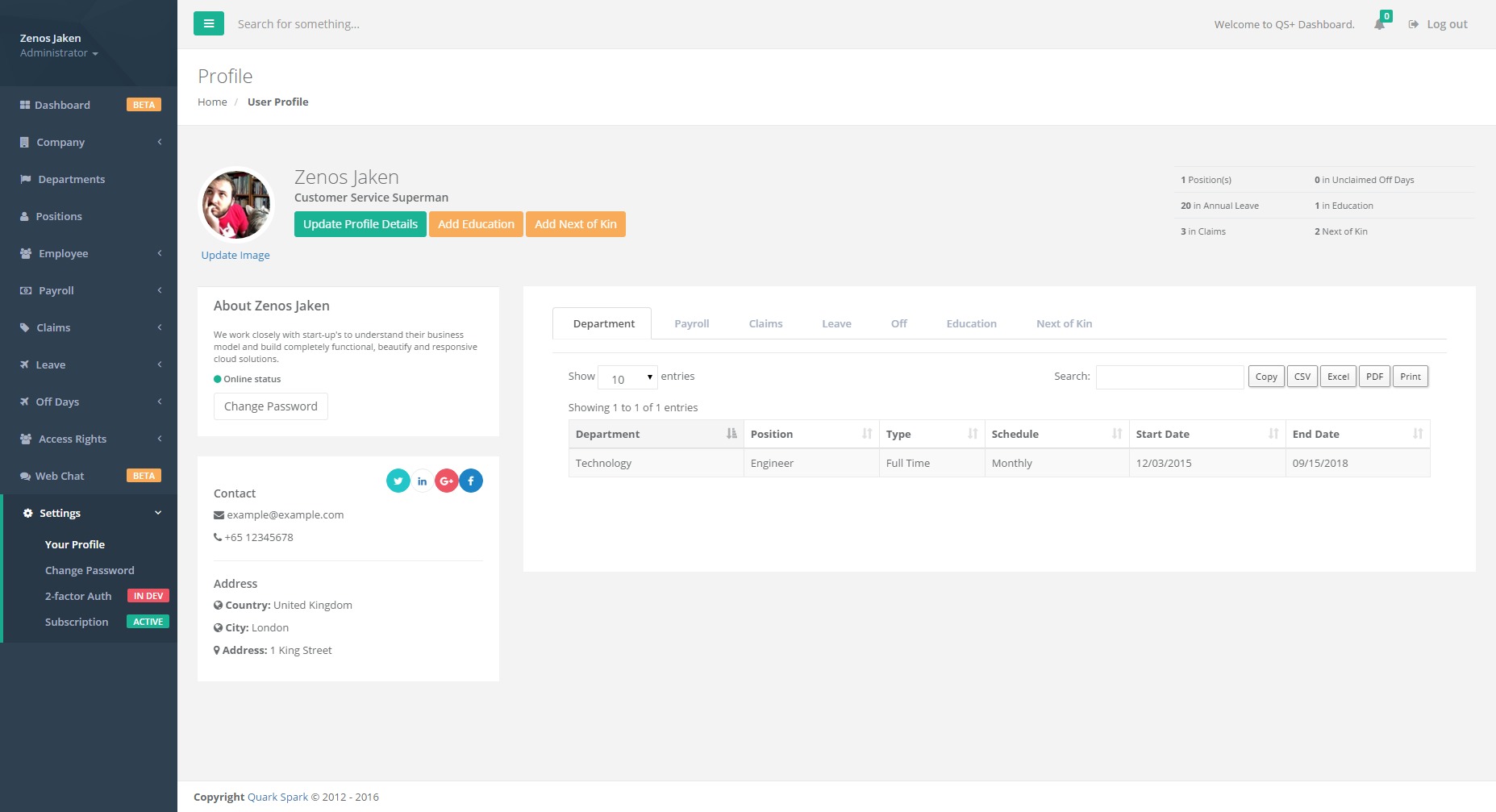 Take the Big as an example!
Amazon, Facebook, Ebay etc .. I do not mean "copy" I intend to take what they offer, make it and improve it!
Maybe it's an idea a little too big for Website X5 but in my opinion it would be a quantum leap.
Take these ideas into consideration, as well as the other proposals from the Community!
I proposed the same idea to the Italian community! And it has been shared by many users! (https://helpcenter.websitex5.com/en/post/195811)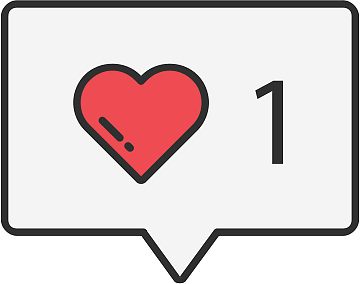 If you like this idea, please support it by commenting below with "+1" and following this post!