Rss
Author:
DENNIS S.
Visited 310, Followers 1, Shared 0
I just purchased the utility rss object and I have a few questions.
1. How do you change the title name
Why do my feeds look like this with no picture? See below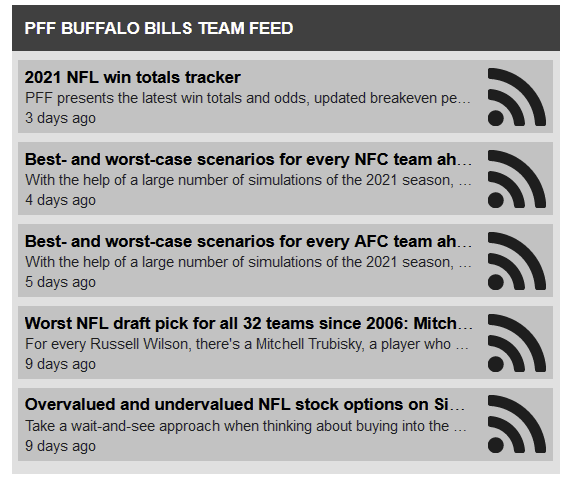 Also how come I can't change the title and description in the feed?
Thanks