Custom layout of Cart Search Checkout edit
Author:
BRUNO K.
Visited 279, Followers 1, Shared 0
Hello, hope everbody are fine!!

Please, I would like to ask nicely and desperately for a customization update of the cart layout. I am stuck in the creation of my website. Could you please create a cart customization system?
Here is my website, i dont want this four steps page by page.. please can you help me to customize?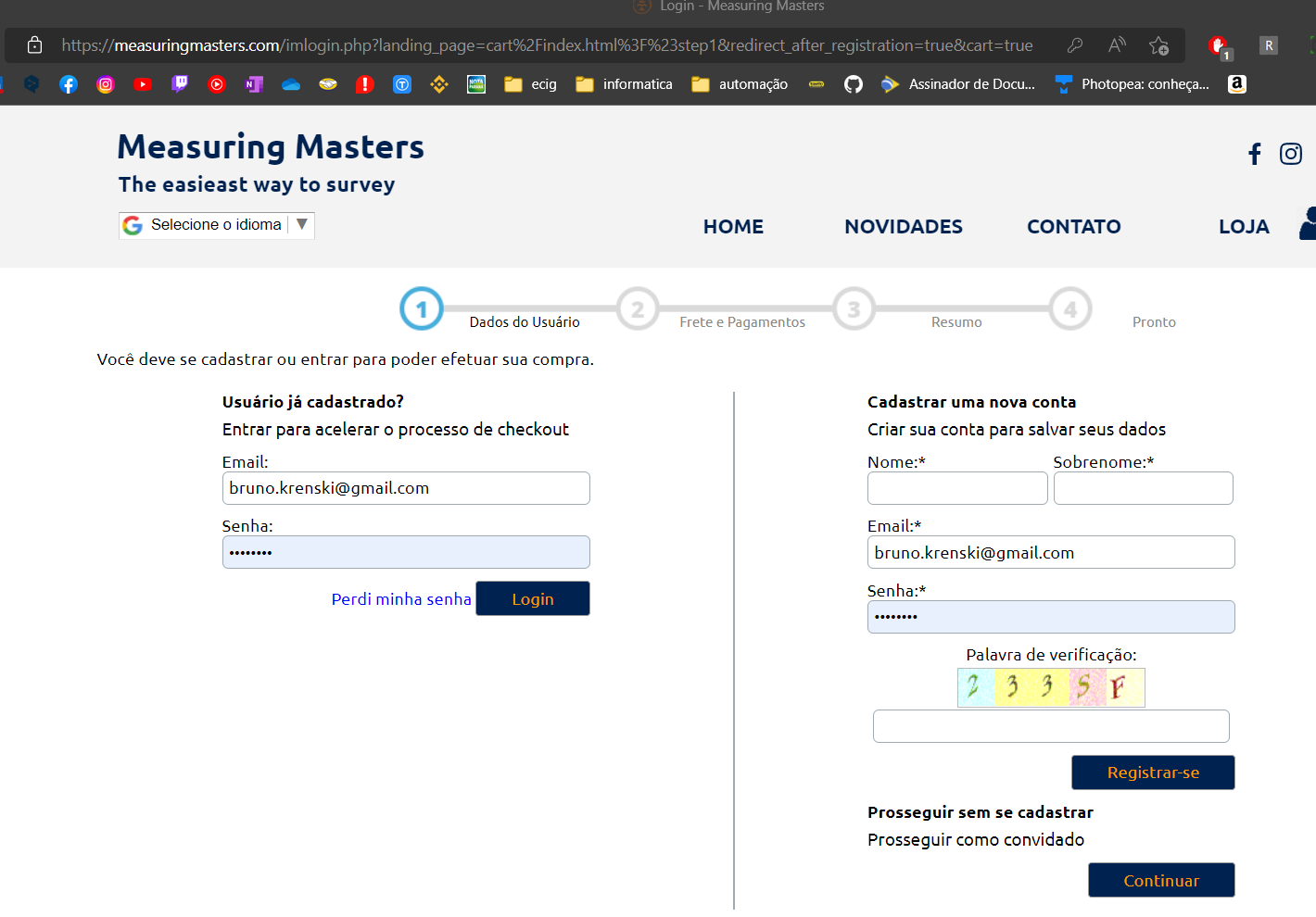 Exemple of customize website that i dont know how he do this layout: