Using a custom font for a website
Author:
Ionescu C.
Visited 345, Followers 1, Shared 0
Hello,
I would like to use a custom font for a project.
The name of the Font is: Stretch Pro
I have inserted the information regarding the ONLINE Font: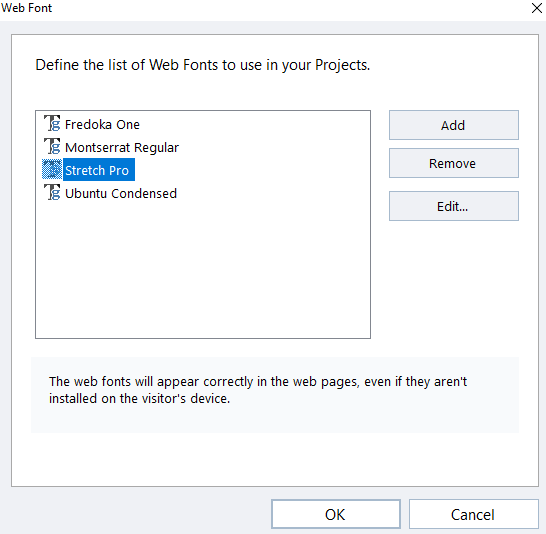 For ONLINE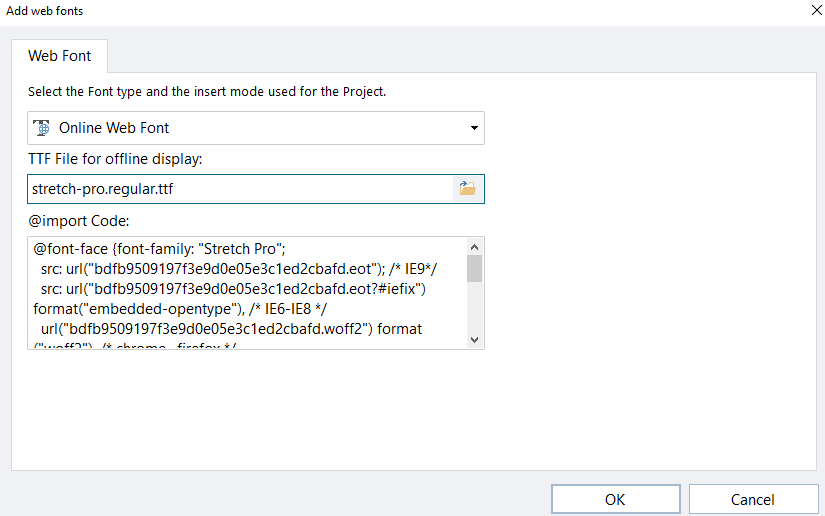 For Desktop the website is displaying correctly on 2 out of 3 browsers.
The two that worked: Chrome and Edge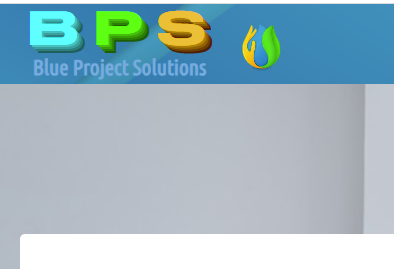 The one that doens't work: Opera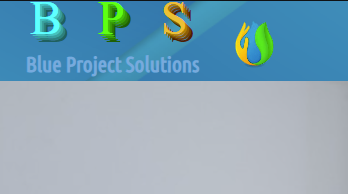 On mobile side, non of the browsers display the font corectly.
I have used Samsung Browser and Chrome:

I have used this method as well:
Add to the head section of page.

<link href="//db.onlinewebfonts.com/c/bdfb9509197f3e9d0e05e3c1ed2cbafd?family=Stretch+Pro" rel="stylesheet" type="text/css"/>
It did not help.
Do I need to add a specific code, something that will force the browsers to used the customized font?
Maybe you guys have a better idea

LINK to the project
Regards,
Cristi