Contact form not working
Autor:
Michael H.
Visitado 568, Followers 1, Compartido 0
Hi,
I have created a new website for my friend and when I have created a contact us for (shown below) and attempting to submit a test email it comes back with the below message.
Can you please provide me with some assistance into where I am going wrong?
I am hosting the website on my SYNOLOGY NAS box, PHP7 and PHP7.2 are installed and configured as they should be.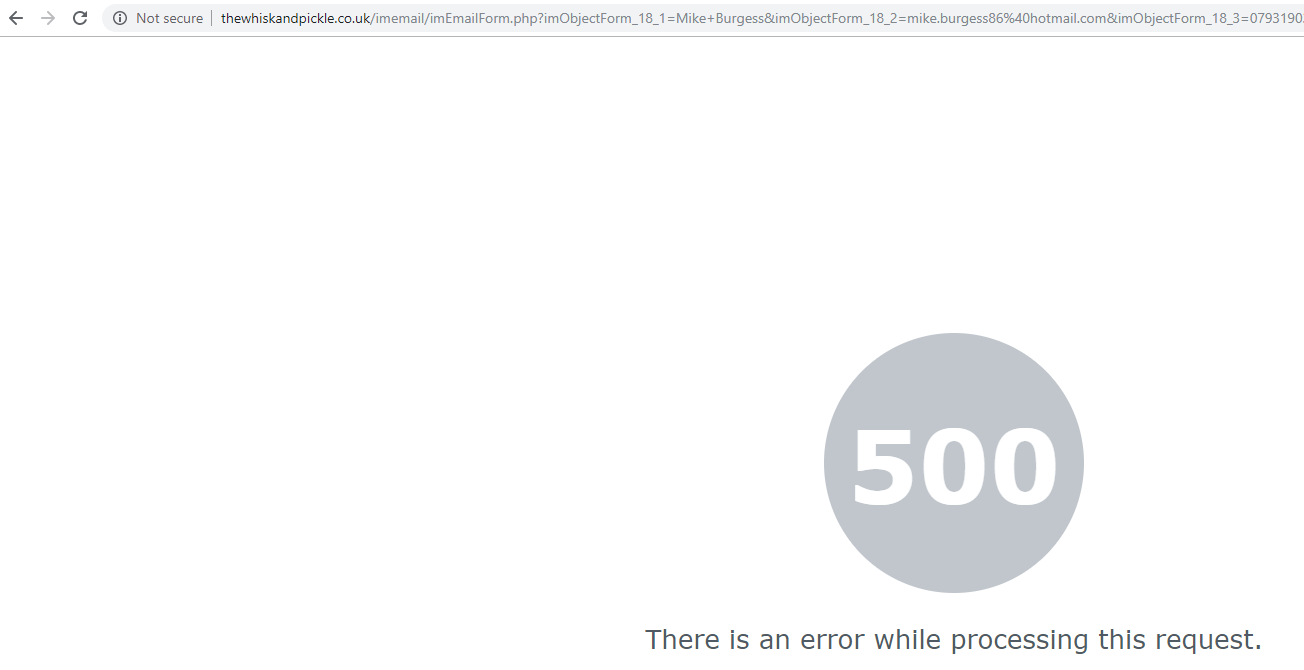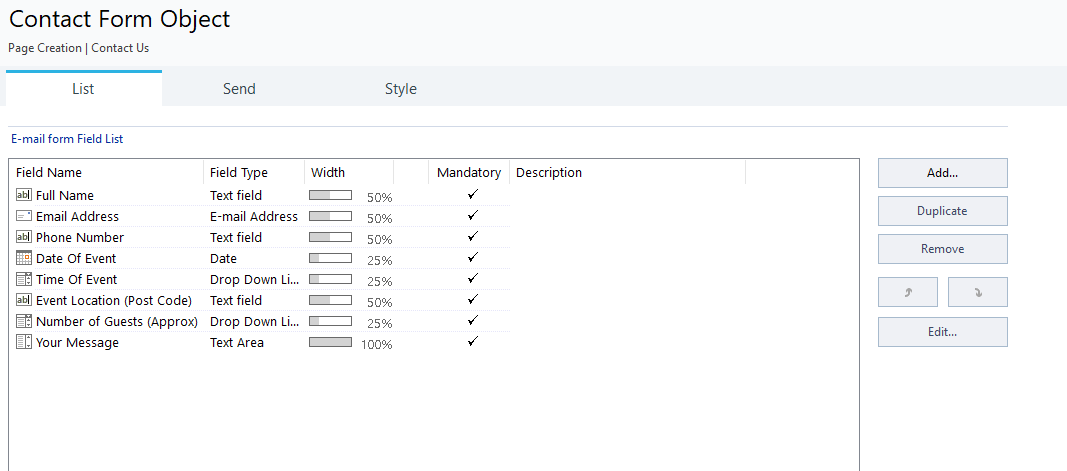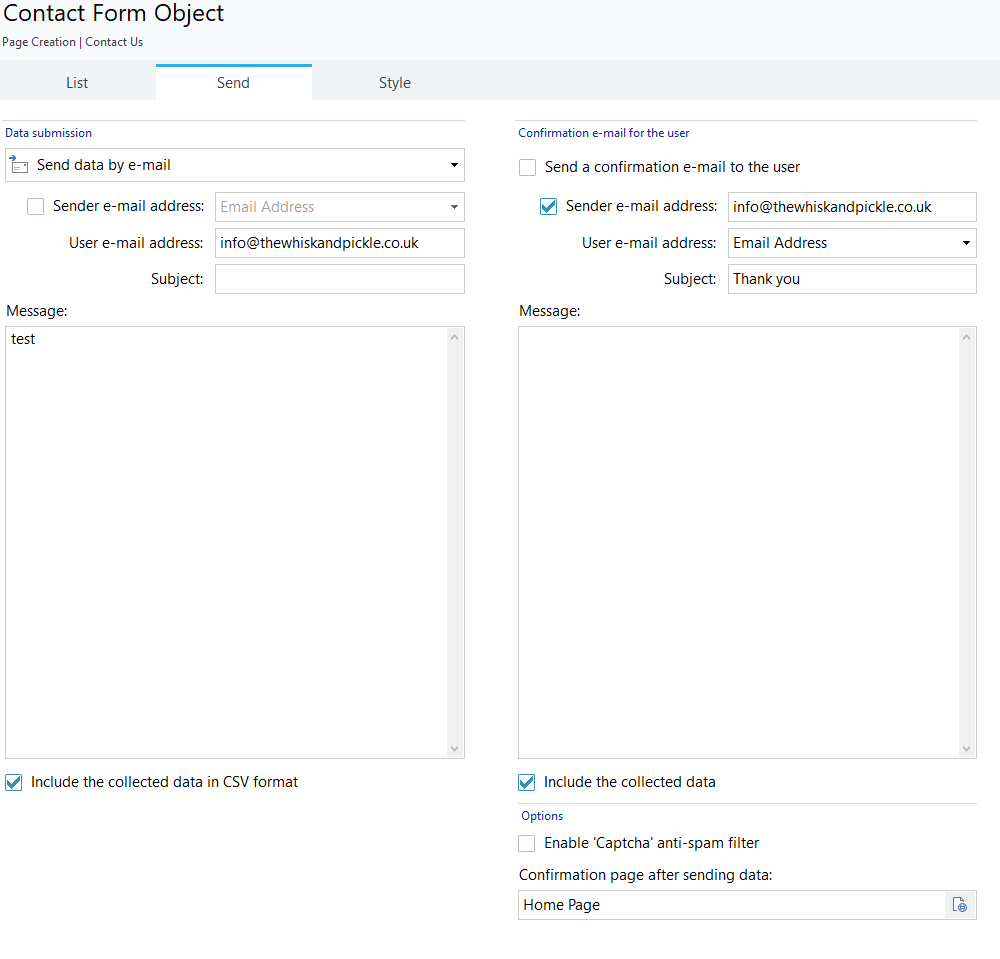 Cheers mike