Bug: selecting from drop-down list causes child window to temporarily disappear
Autor:
Paul M.
Visitado 728, Followers 1, Compartido 0
I have noticed the following happening intermittently for a number of weeks now. It's still present in 2019.2.5 and as my computers are kept fully updated I feel it's time to report it as a bug.
On occasion, when selecting certain items from drop-down menus, the child window/setting screen containing the drop-down list will briefly disappear... until the selection is made from the menu... whereupon the container window reappears as normal again. The screenshots below should make the matter plain.
It's a little disconcerting, but does not appear to affect the operation of WebSite X5 in any way.
To date I haven't been able to figure out why this happens apparently randomly. However, when it does occur I can reproduce it consistently by selecting and reselecting items from the drop-down menus.
The issue seems most prevalent in the Shopping Cart section.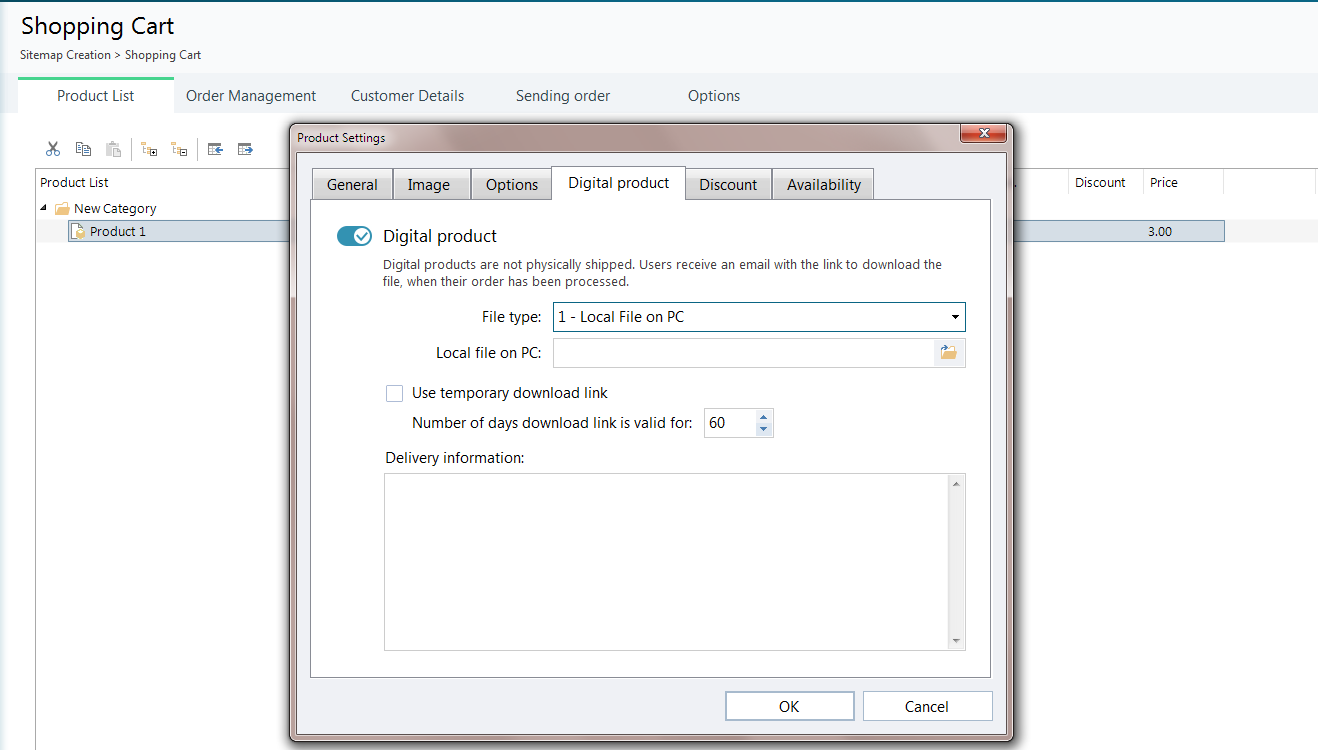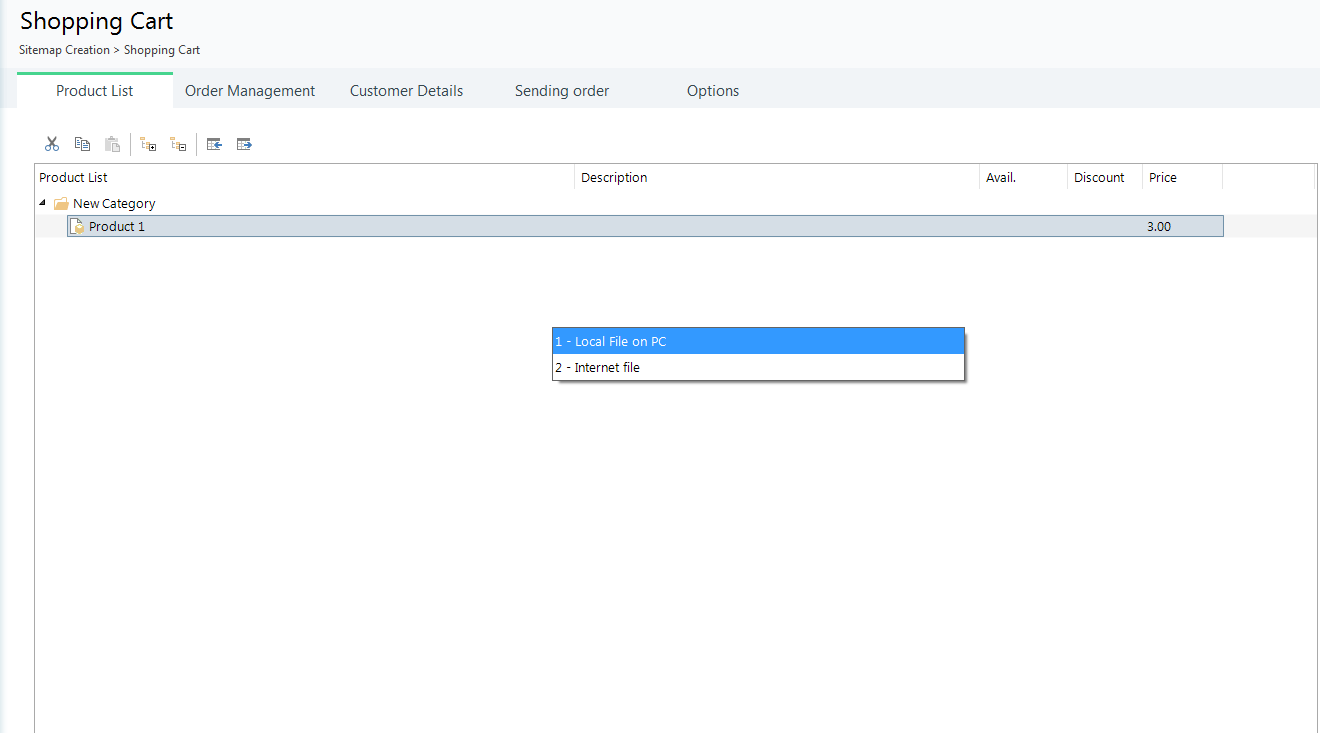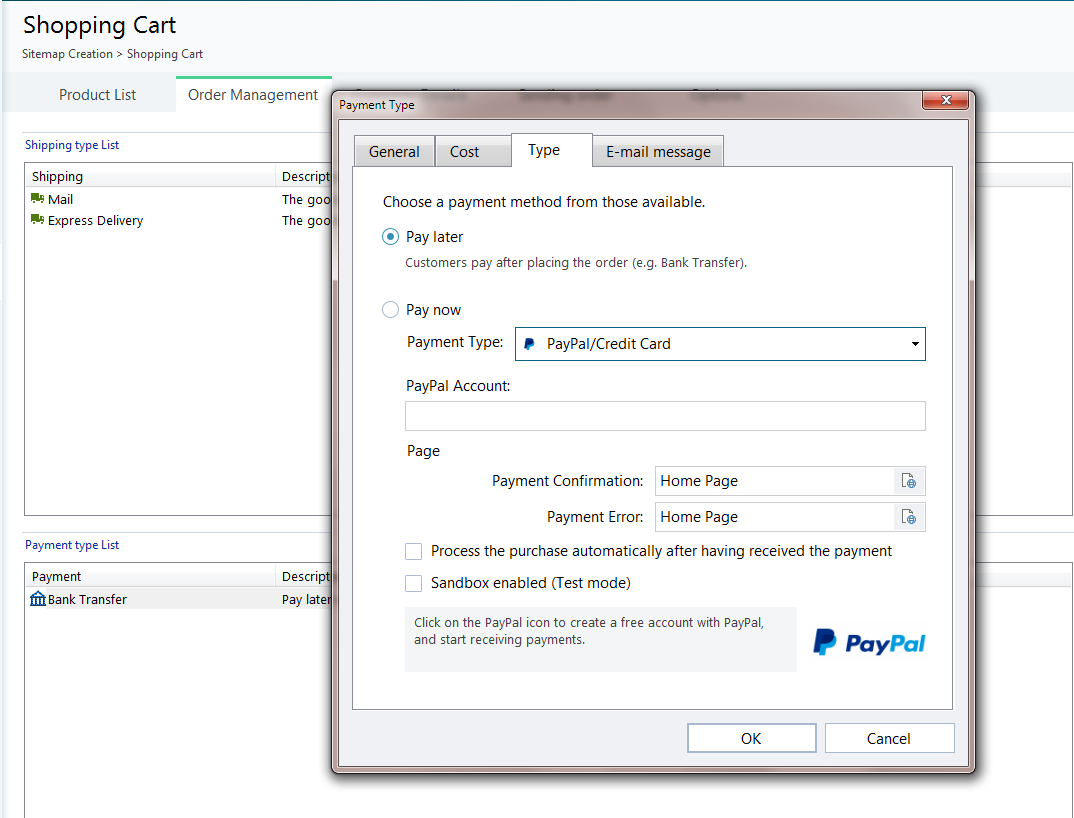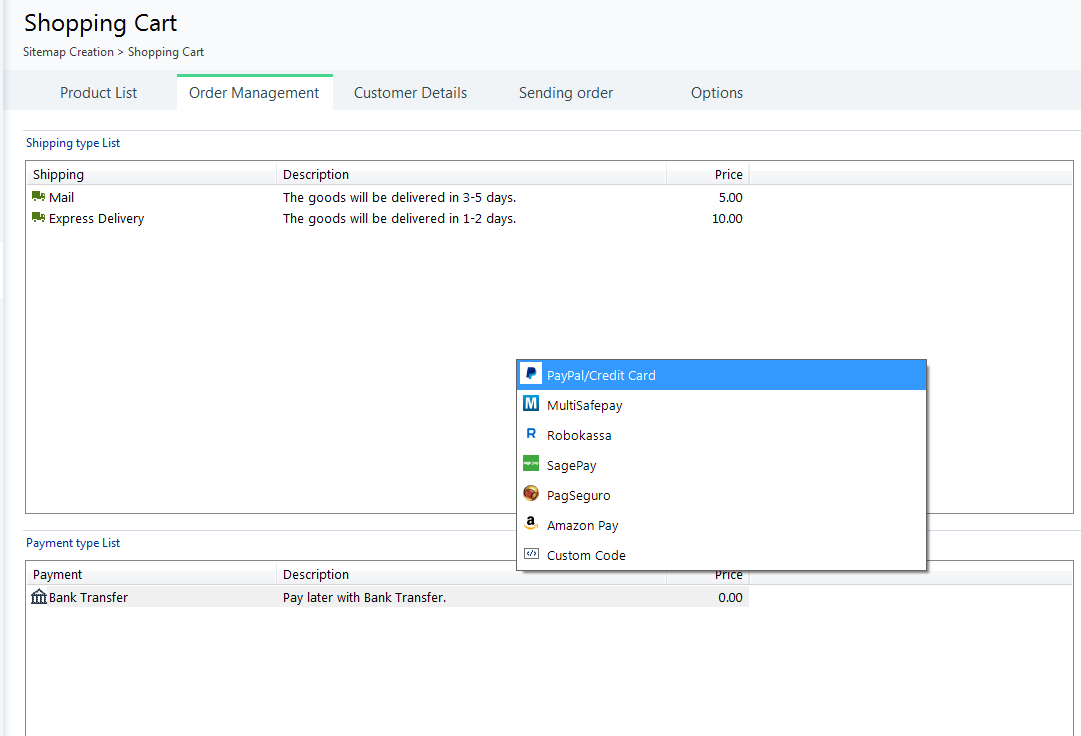 Thanks in advance to anyone who can shed light on why this might be happening.
Kind regards,
Paul