Image Error in Shopping Cart Object
Autor:
Nigel B.
Visitado 1088, Followers 2, Compartido 0
Hi Incomedia,
I'm not sure why but suddenly I have 3 websites where the images are not contained within the border of the image card of the Shopping Cart Object. When I look on Chrome and Microsoft Edge browsers the images fall out the bottom but Firefox is okay.
You can see here: http://www.thetahealth.co.za/natural-body-care-products.html
Or here: http://www.thetahealth.co.za/herbal-products.html
Here's an image using Chrome: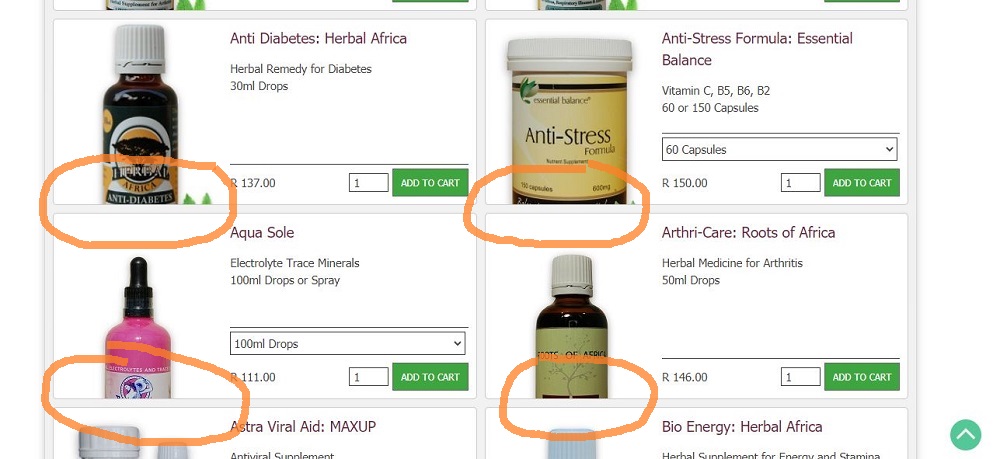 This is Microsoft Edge: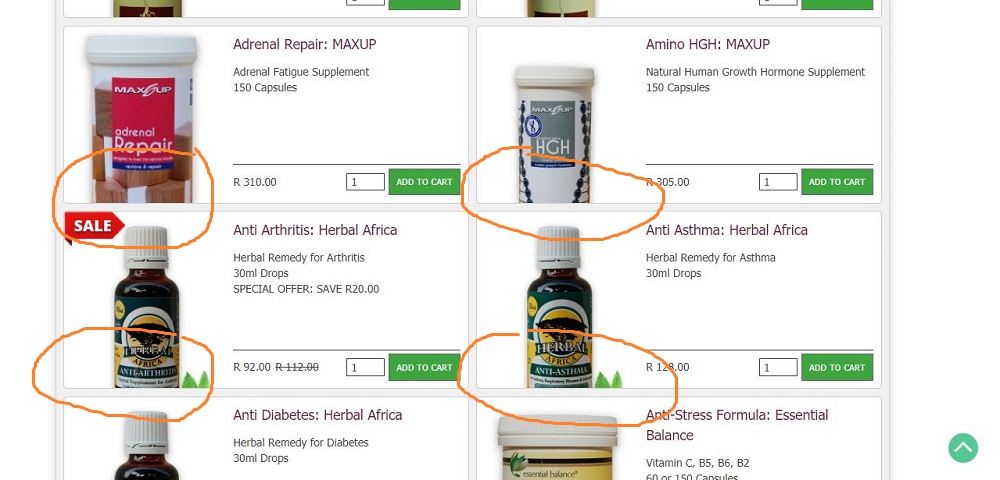 This is Firefox: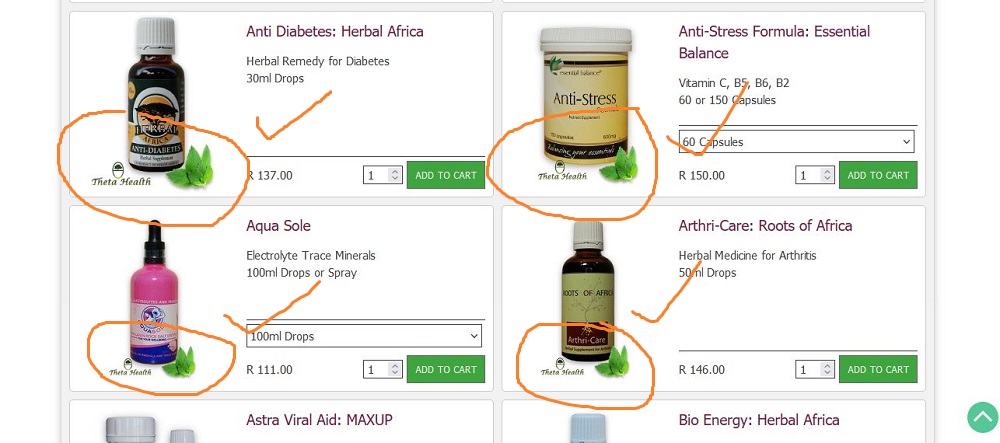 For some reason it just started happening.