The background picture /mask not showing
Autor:
Ionescu C.
Visitado 408, Followers 1, Compartido 0
Hello,
I have an website that uses the same template, but for 3 languages.
In the section Contact in the upper part there is a picture that for two templates is available but for the third it is not.
FR/NL - how it should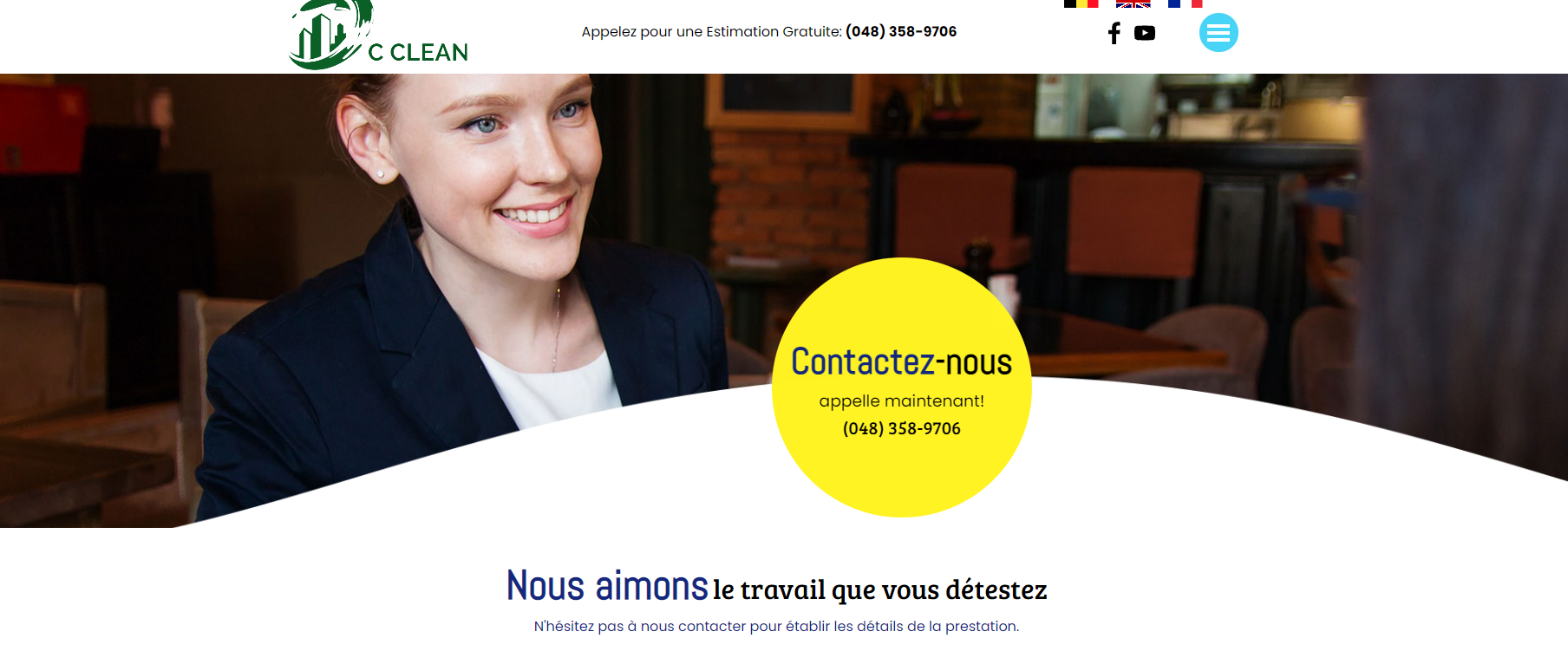 And EN - how it should not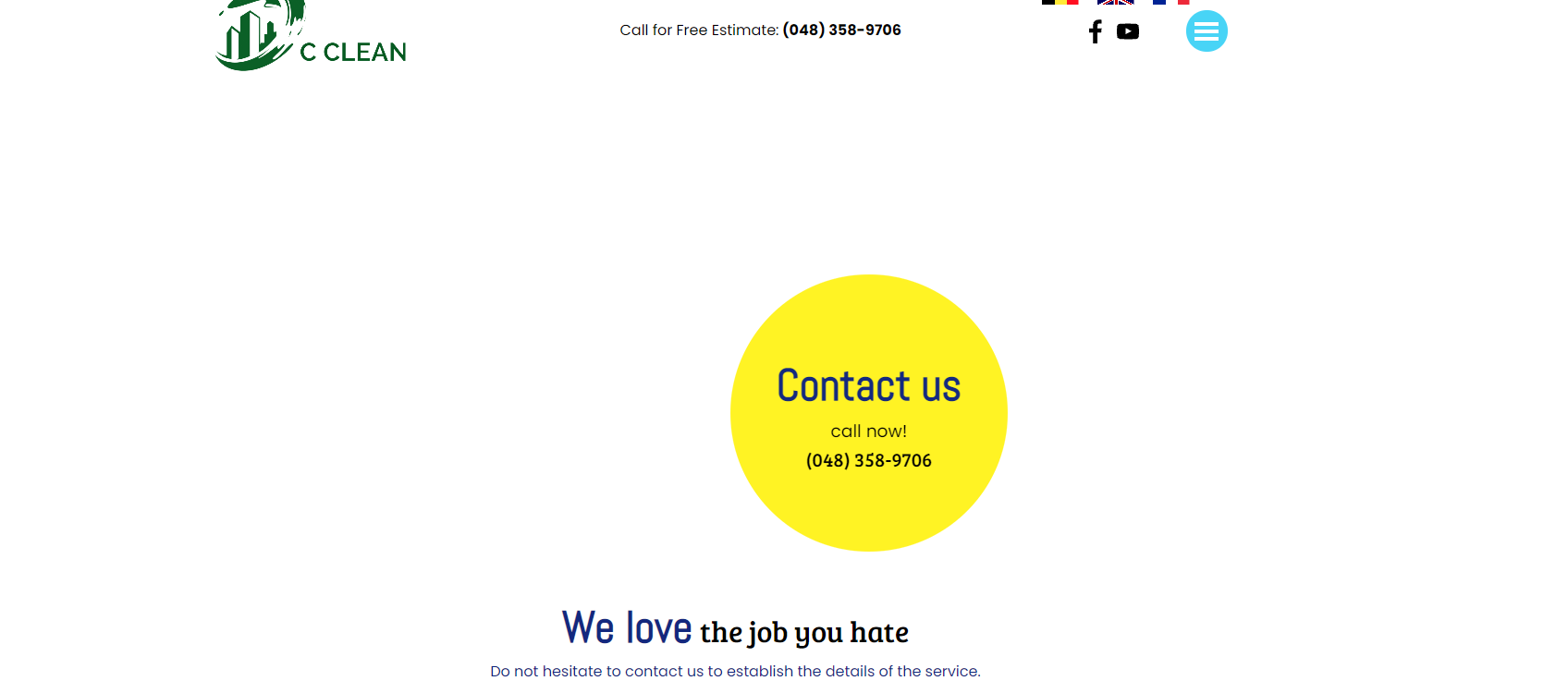 I haven't removed the picture or mask from the Row Format.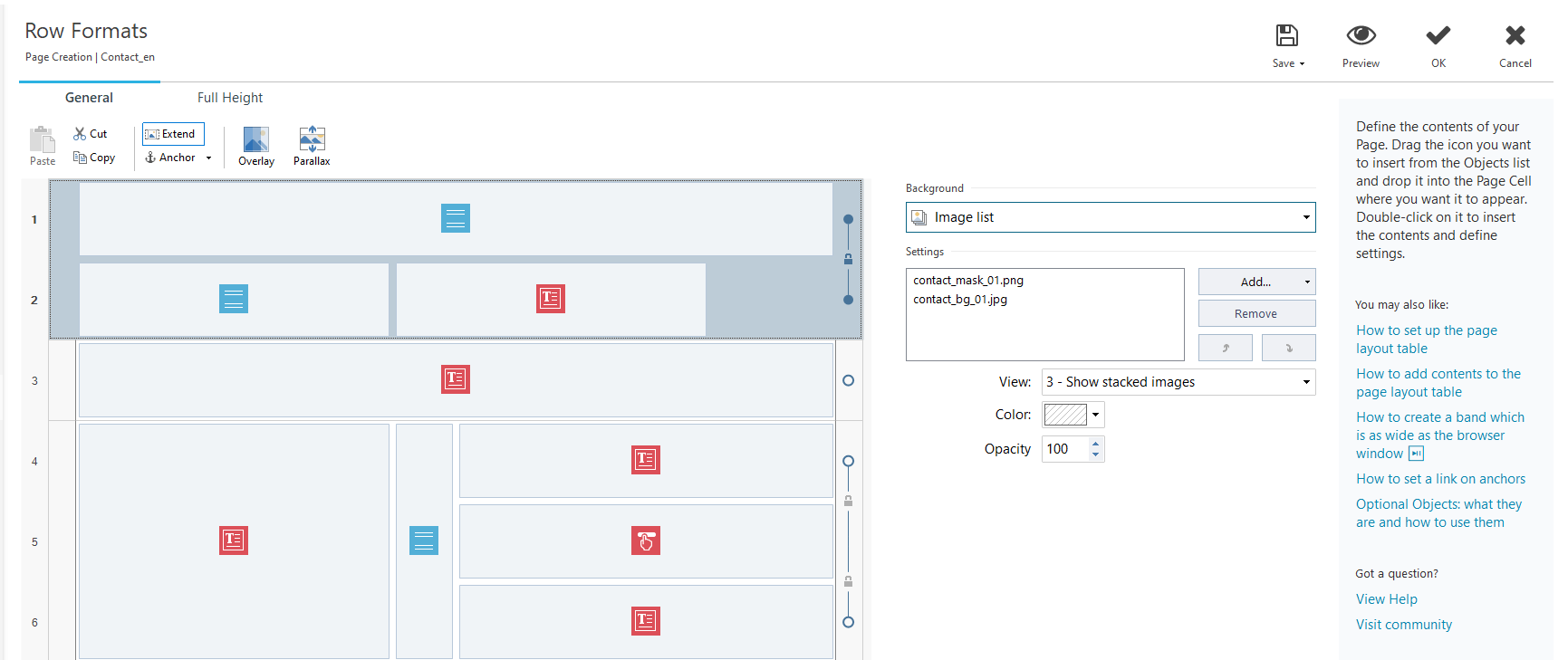 All three templates are duplicated, I don't know why for one of them the image/mask is not showing.
Any ideas?
Regards,
Cristi