Menu font background colour modified
Autor:
Ionescu C.
Visitado 746, Followers 1, Compartido 0
Hello,
I have a question regarding the colour of Actual Page from Menu bar.
In the app it is displayed in one color, the same color that it is selected in the menu properties.
On the actual site it has a different colour.
In the app:

In Menu Properties: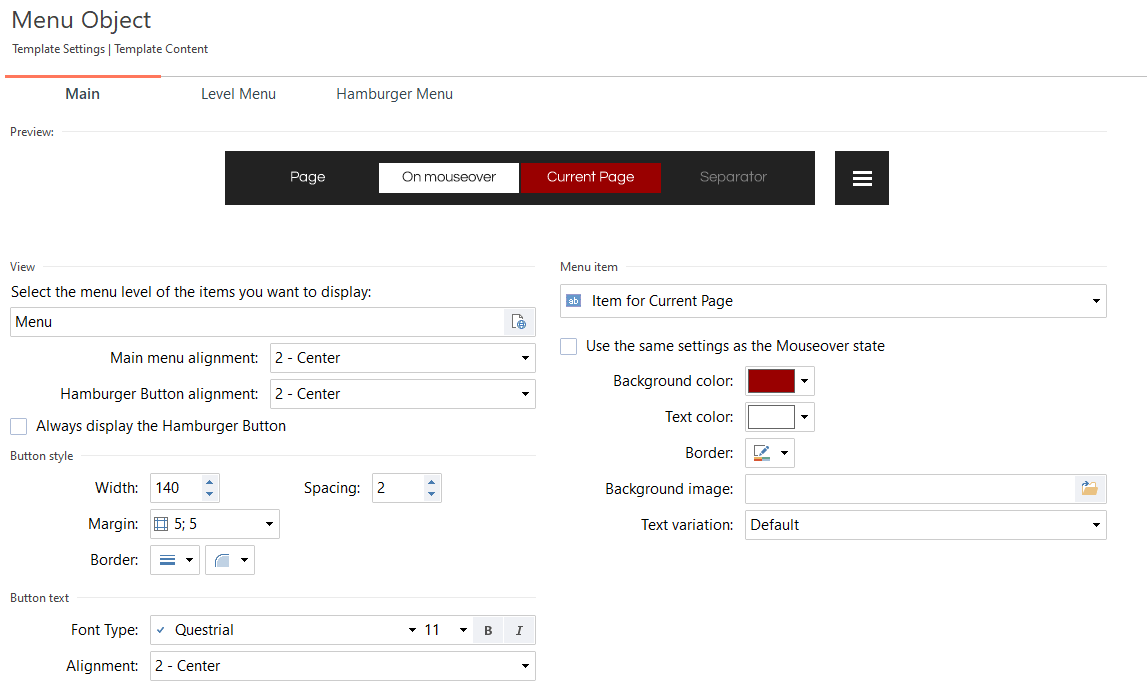 How it is displyed on the web (on different browsers):

I tried with cleaning of C&C, without any success.
Any ideas?
Regards,
Cristi