Responsive view on mobile Shrinking picture after update to 2021.2.8
Auteur :
Edgar D.
Visité 515, Followers 1, Partagé 0
Dear All,
Just updated Pro to 2021.2.8, got an issue with a website Shrinking the picture on mobile view only. All other views are fine. Any ideas what may have caused this issue.
Mobile View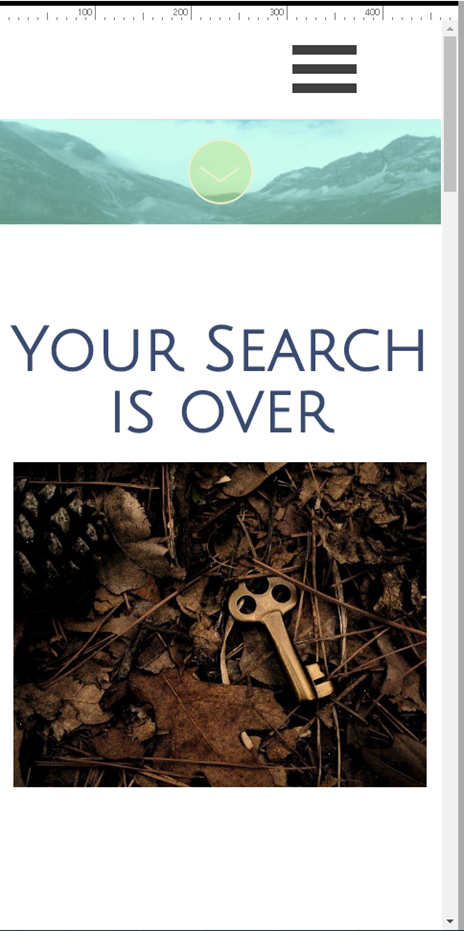 What it should look like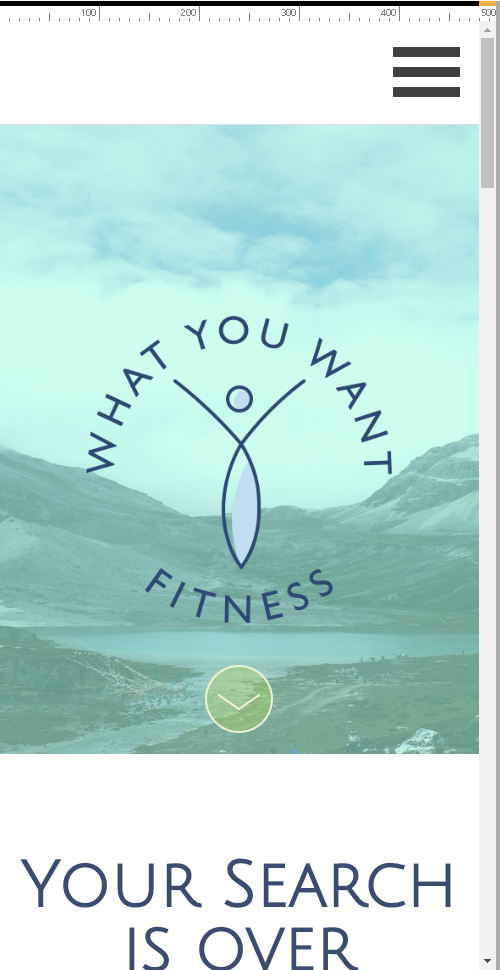 Any help on the matter would be appreciated
as this is a live site.
Regards,
Edgar