Problem installing X5 Professional 16 on a new PC
Author:
Iveta H.
Visited 850, Followers 1, Shared 0
I installed the X5 Professional 16 on my new Windows 10 Home PC. Activation was OK.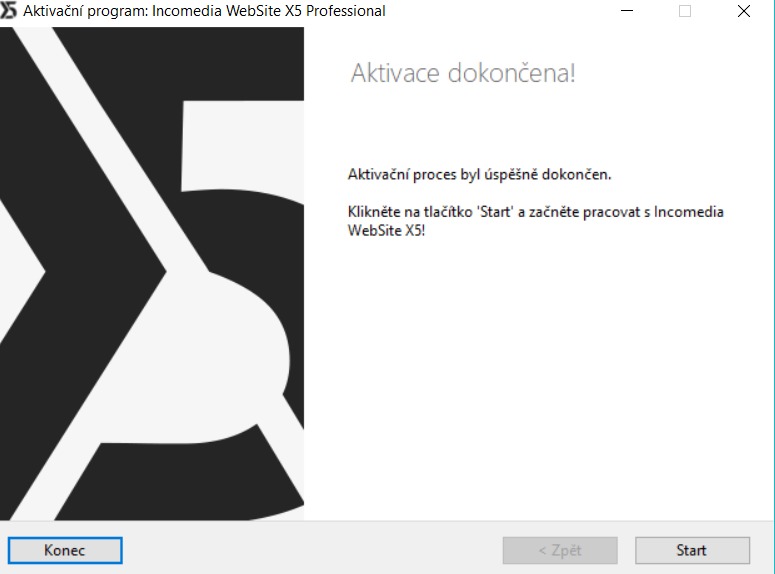 After pressing the start button, the program opened and required an update to X5 Professional 17. After the update, however, the program wants me to re-enter the key, email ...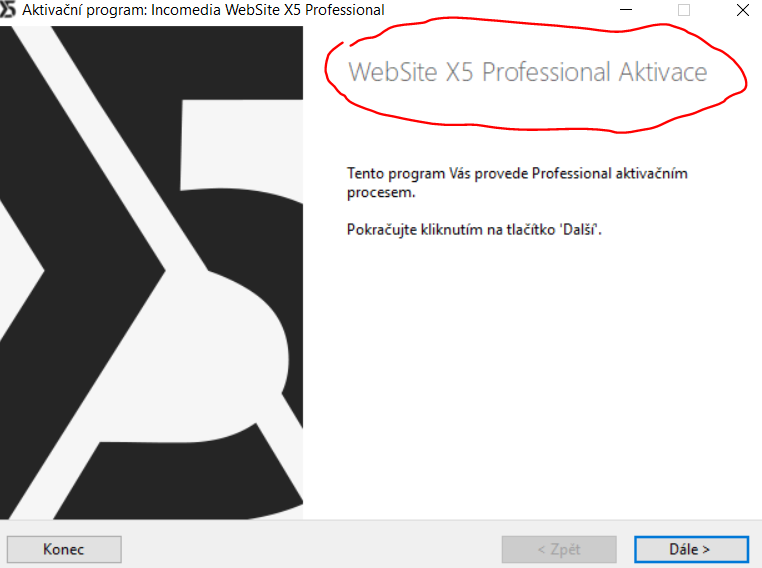 So, I will finish, finish and when I want to start working on projects, I ask for a key again and over and over again. Why?
Websites are created in 17, so they can not open in 16!
Thank you for answer.