Access to the admin panel does not work. (Does not pass login user)
Author:
Valeriy Khalif
Visited 2314, Followers 2, Shared 0
After the publication of the site I can not go to the admin panel. It is clear that all the settings for "Automatic user registration" are enabled, the database is connected and working properly, when registering a new client, everything is saved to the database. It also does not allow the client to carry out the purchase of goods with the registration. The registration itself passes, but then under the registered client it is impossible to continue making a purchase. In a word, any actions that are associated with LOGIN USER - do not pass!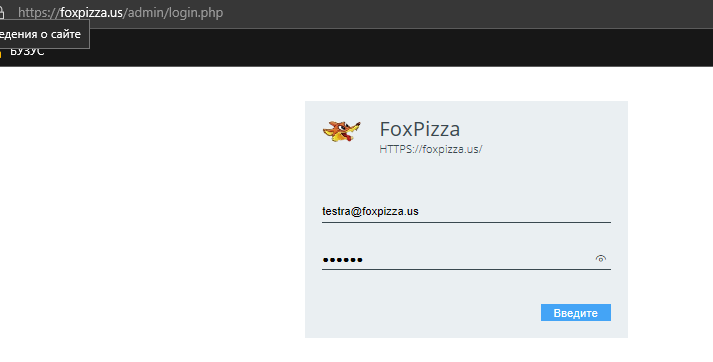 What could be the reason? I ask for help from support.