Problems sending contact form emails via website.
Author:
Jim C.
Visited 701, Followers 1, Shared 0
Hi All,
Looking for some advice in relation to sending emails via the contact form from the website. On testing one of my sites, emails are no longer being sent from the website. The last date that I can find that the contact form emails was working OK was the 12th March. I have not made any changes to the website, all the contact form settings are the same and I am using PHP 7.2 see settings below: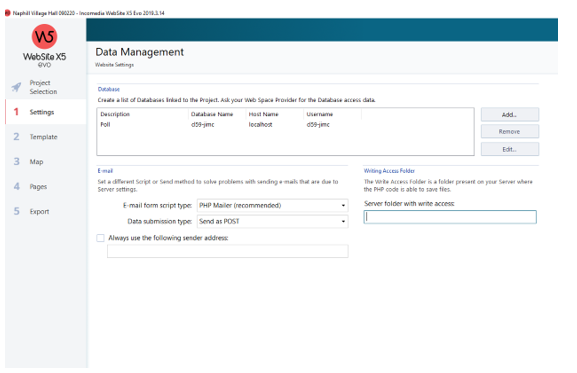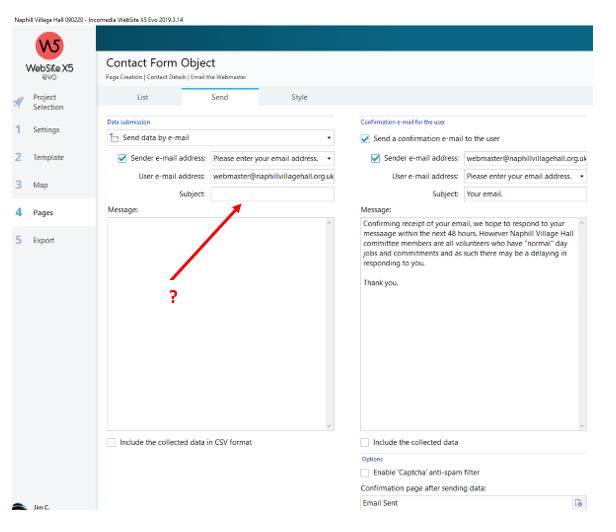 The website has been set up to send a confirmation email when an email is sent this is working OK, but the email sent via the website never gets to the server, I have checked the Spam/Junk folders on the server and it is not there either.
After much frustration and using up this year's allocation of swear words, I have found that if I enter a heading in the Subject Box, the email is sent OK, previously the emails were sent OK with the subject box empty. I do not know why there must now be a heading in the subject box for the email to be sent, this was never required before.
I have tested sending emails direct from my PC's email client without a subject heading and they are received OK at by the server and forwarded to me without any problems.
In posting this on the forum, I have three questions:
Has anyone else experienced this?
If the subject box must be populated is there a way to do this from the content of the contact form rather than having a fixed heading set up in X5?
Do you think that this is a hosting issue? I will contact them during the week. If it is a hosting issue how can I send and receive emails without a subject heading OK from my PC's email client?
The website is at www.naphillvillagehall.org.uk I am using X5 Evo version 2019.3.14.
As always, any help is appreciated.
Jim