How to smaller in size icons/pictures for mobile view
Author:
Ionescu C.
Visited 415, Followers 1, Shared 0
Hello,
I have a question regarding the auto resize of the pictures from Desktop to Mobile view.
I have a social section where the icons are displayed accordingly, in size.
When switching to mobile view the size of the icon it doesn't change.
Desktop view:

Mobile view: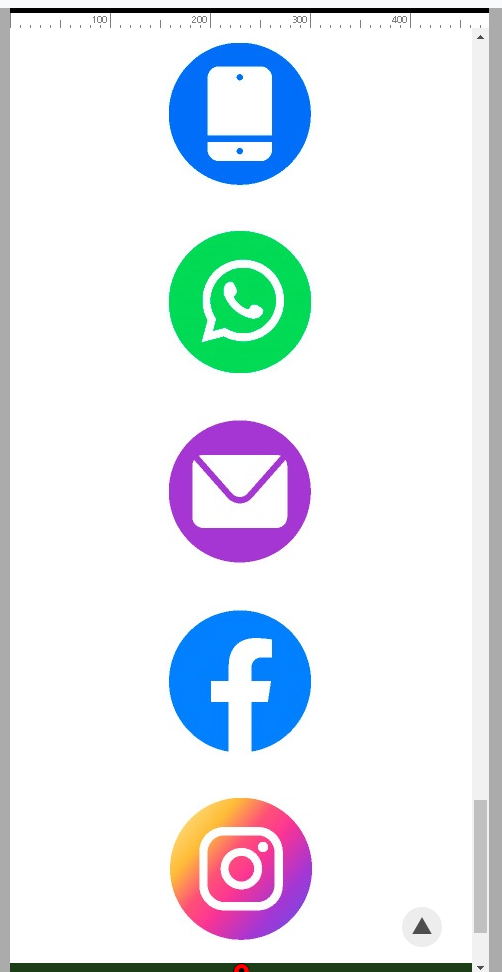 It changes the display order, but I would like to have a smalles size of the social icons as well.
In the Margin section and Style for the mentioned content cell I have change the values and with no luck.

If I change to 1 cell instead of 2 (how it is present), the social icons will be smaller for Desktop View.
Any ideas?
Regards,
Cristi