New Tracking number Thank You!
Author:
BRUNO K.
Visited 896, Followers 1, Shared 0
Hello, im Bruno from Brazil and i want do say thank you to Incomedia to help develop my ecommerce store, im already have a good sales.
And thank you for this new update with tracking number and SKU.
To keep the good work if is possible, improve invoce pdf attach and on user account to appear the tracking number and the invoice pdf.

if this is possible, I remain very grateful to Incomedia.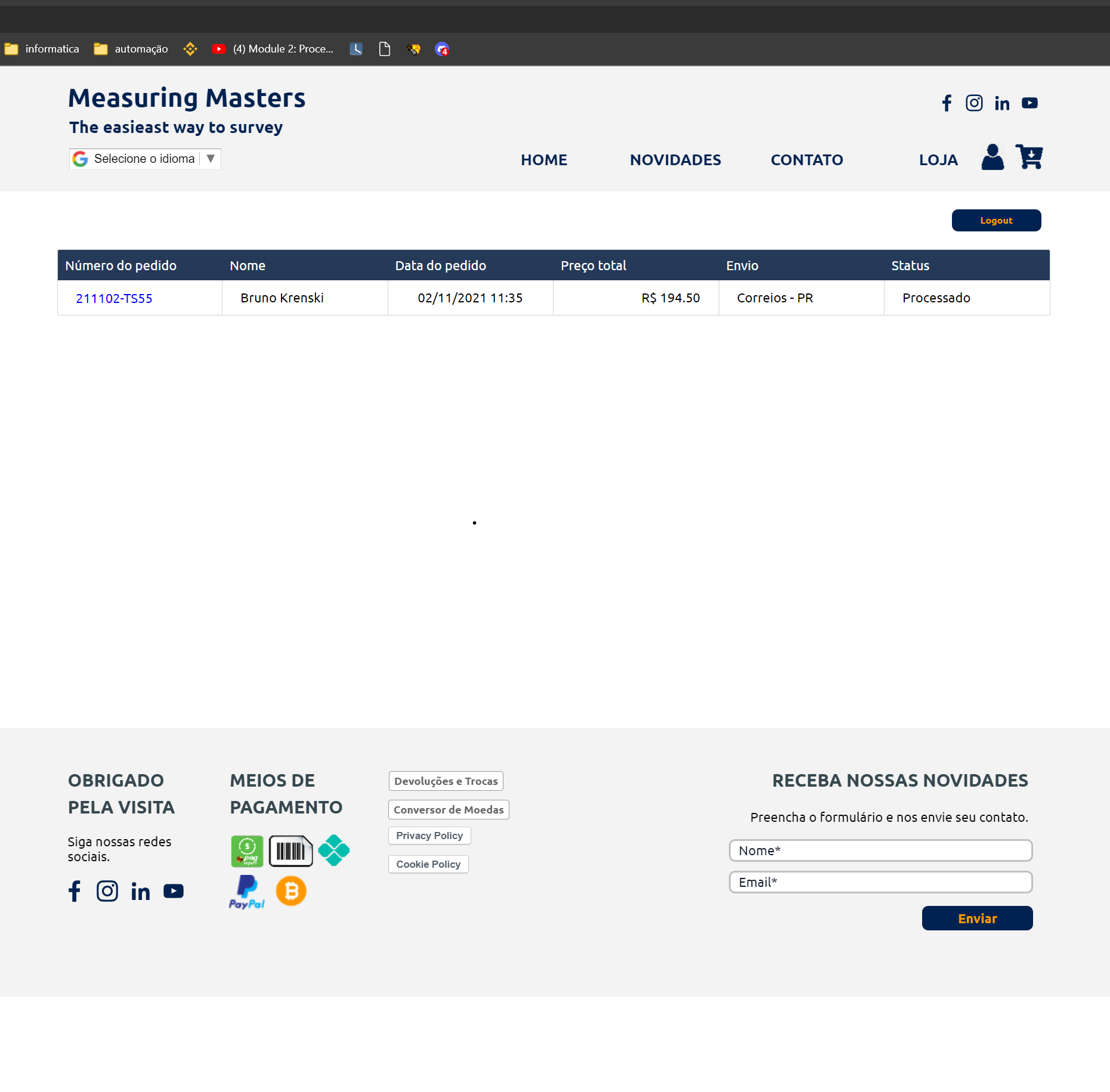 Best Regards,
Bruno