Suggestion for Ross P.
Author:
John S.
Visited 729, Followers 1, Shared 0
Hello Ross P. (and other interested)
As you use a PDF to let users specify information to an order-item, it would be easier for the customer if he could fill in the information directly in the PDF than to have to print the form and then scan and then send.
You could make the PDF as a form using the FlexiPDF sold via INCOMEDIA.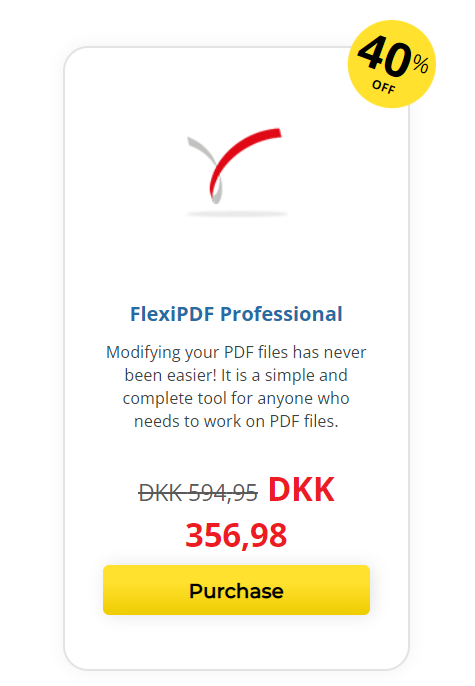 You could also use the original Adobe - but that is a bit more expensive.
You could suggest it to your client. If the client think it will be worth the extra cost, then you could see if INCOMEDIA will make you a good offer. for the FlexiPDF.
It is just a suggestion - most clients wants to make life easier for their customers.