Ctrl plus file open for classic explorer
Author:
Esahc ..
Visited 664, Followers 2, Shared 0
Users are being advised to use CTRL+file open in order to speed up display of available files (eg https://helpcenter.websitex5.com/en/post/251751).
This works for some objects but when attempting to attach a link to text this results in an unuseable file browser window.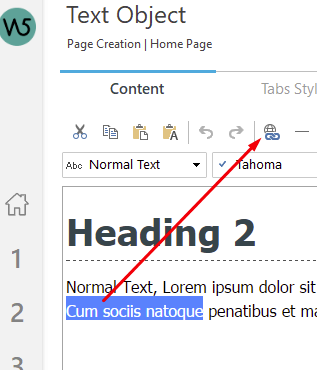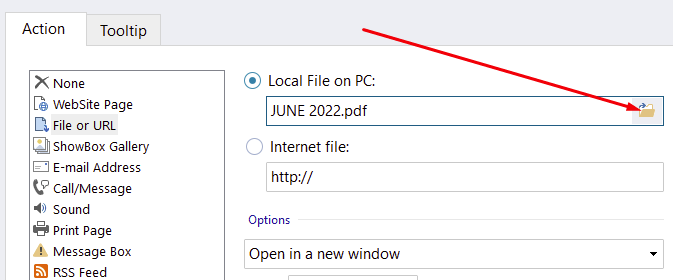 Incomedia, in versions prior to v2022.2, left click file open and CTRL+left click file open seemed to have the same functionality

In the current version CTRL+left click results in

As a result no files can be found because no file type matches (*.)
EDIT: *. will display only folders and files without a type, the default should be *.*
This post was originally at the end of https://helpcenter.websitex5.com/en/post/251661 but I suspect that because the post was marked as solved (I advised not to use CTRL key) you may not be aware that this is a problem.