A2 Hosting and Shopping Cart
Auteur :
Tom G.
Visité 715, Followers 1, Partagé 0
On the created web page with e-commers, "Add to cart" button doesn't work when ran from the server.
It works fine using software's Preview.
The page passes Control Panel's WEBSITE TEST: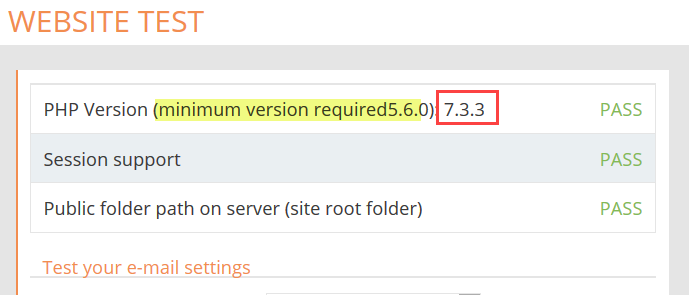 As a provider I'm using "a2 Hosting".
What would you suggest me to do? Anyone using "a2 Hosting" and gets to the cart screen without problems?