The NOTE won't budge...
Auteur :
Sinisa B.
Visité 127, Followers 1, Partagé 0
In the Language content management, I have translated the field: cart_field_note into a Croatian word: Biljeska (in ENG original is: Note) (see the screen shot below)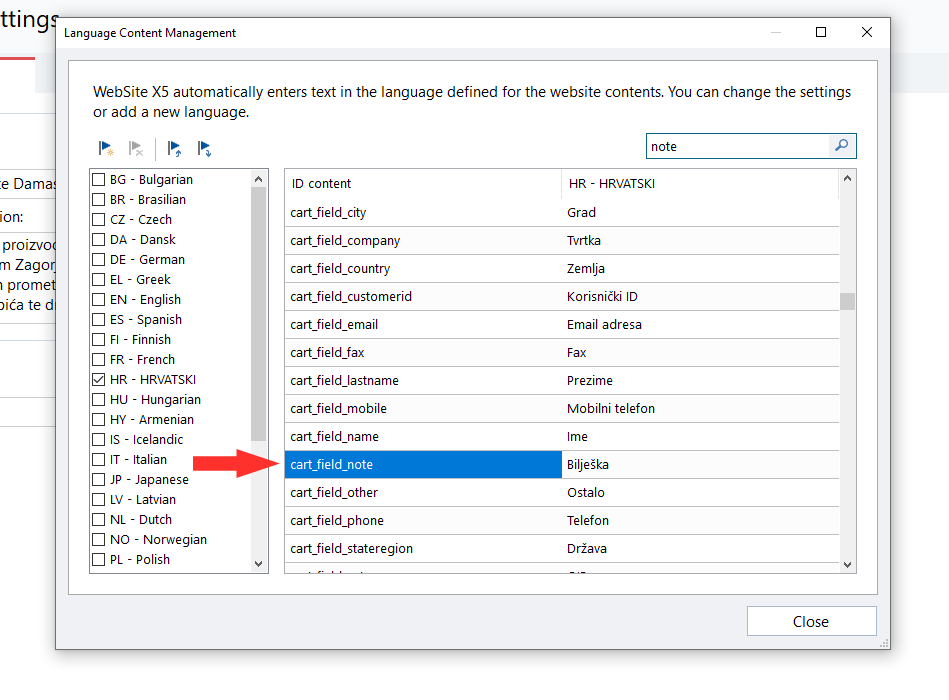 But after uploading the project and browser cache clearing - I can see that in the STEP 1., of the ordering process, the word NOTE is still left "untranslated"... (see below)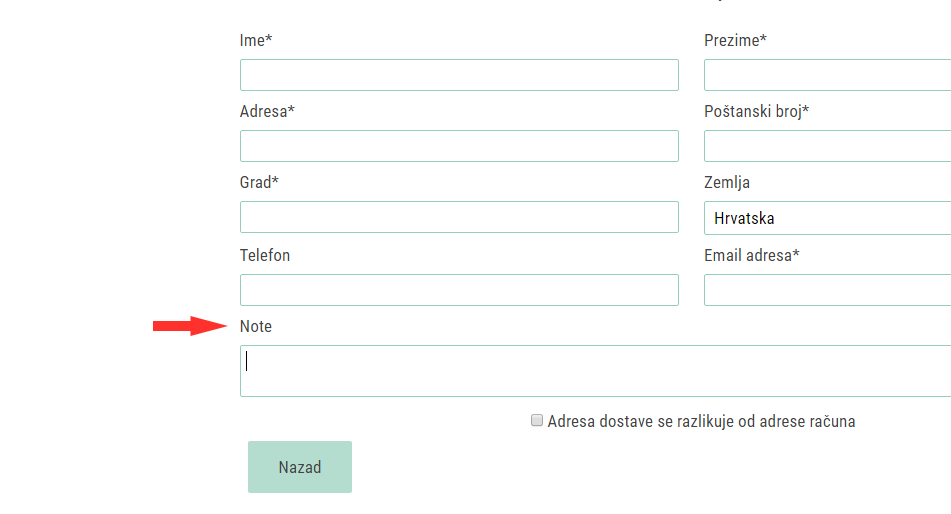 This happened in the latest version: 2020.1.10.

Is this already handled in the Preview (test) version (2020.1.11) or should I'll have to start crying (again)?



Cheers!