File selection search does not function as expected
Autor:
Esahc ..
Visited 829, Followers 2, Udostępniony 0
The new file selection search function does not work as most users would expect. Others have reported this but unfortunately I missed the point
eg https://helpcenter.websitex5.com/pl/post/251828
This is my file selection window into a library in a project, as can be seen, all files available are visible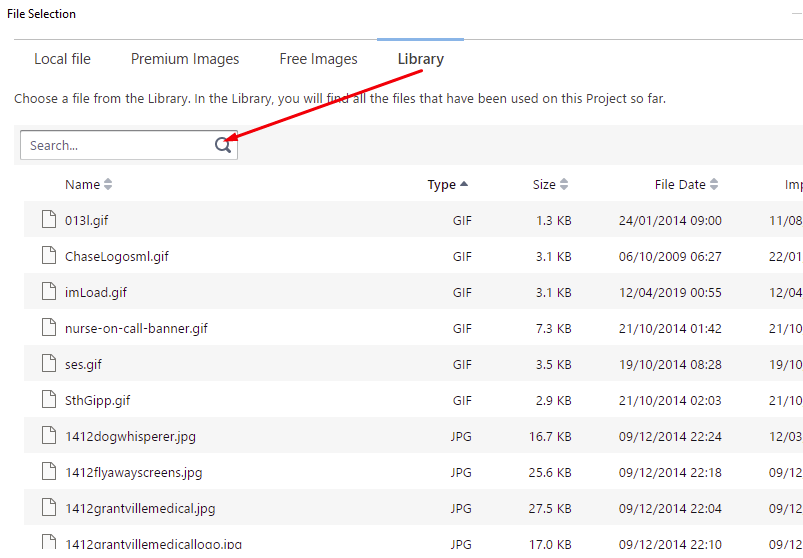 Most users (all users??) would expect to be able to search based on standard search criteria, eg *.jpg to see all jpg files, but this is what happens (no files found!! AND IF THE USER ENTERS *.* NO FILES ARE FOUND)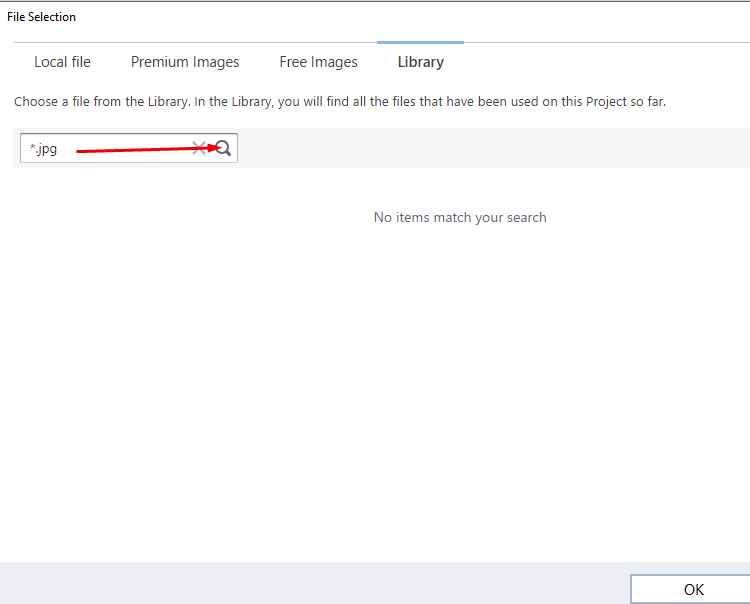 AND YET, if I search for a file name (in the unlikely event I may know the file name)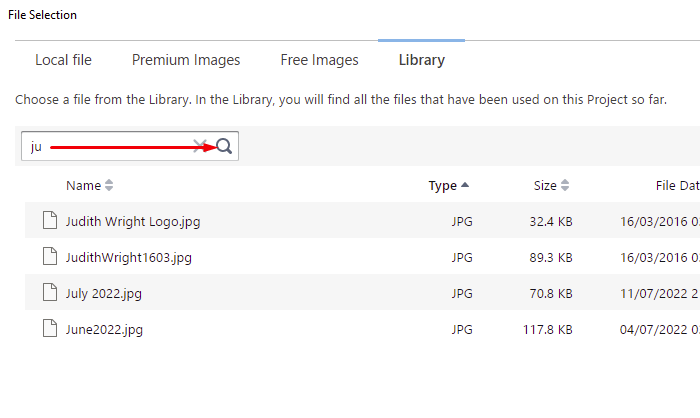 Please also note the results from the search string are not consistent. If a single letter is used as the string, the results do not necessarily reflect the search string for the first character.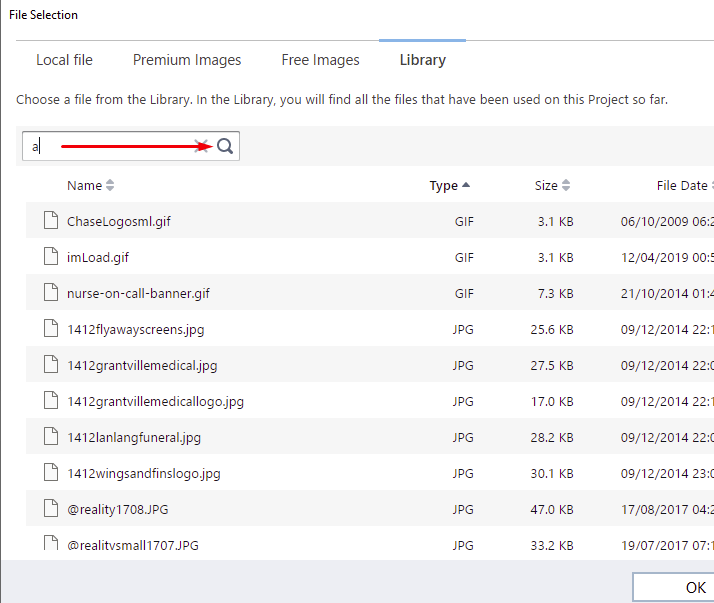 To add further confusion, if the users adds a search string of 2 characters, the results can be random.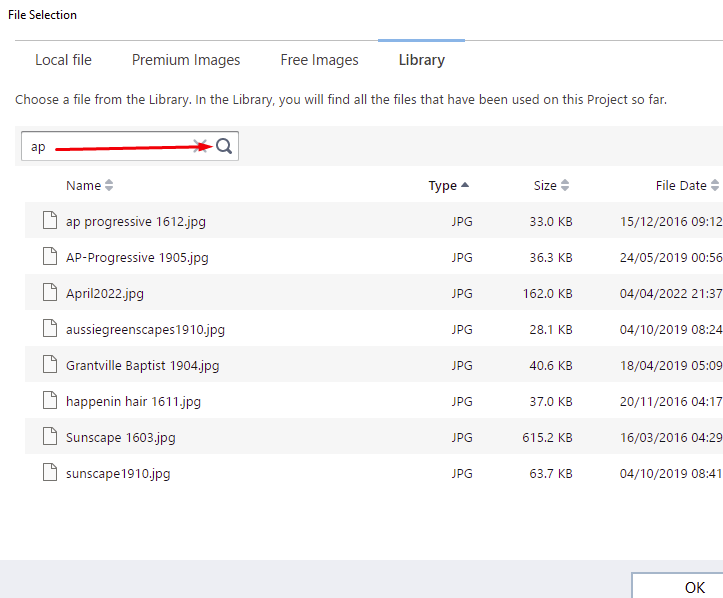 Could incomedia please revisit the search string algorith for the file selection window? If the search string is only meant to display matching file names starting at the left most character of the filename, please advise.