General Design - Help - Objects
Author:
Beta D.
Visited 663, Followers 2, Shared 0
A few Questions if someone has a moment to help me out! :) V.15
1. Is using the contact form object the correct way to insert a collect email form? And, is it possible the align the "send button" (aka "get deals" in my example) to the right of the form field instead of below it?
(see images for current layout)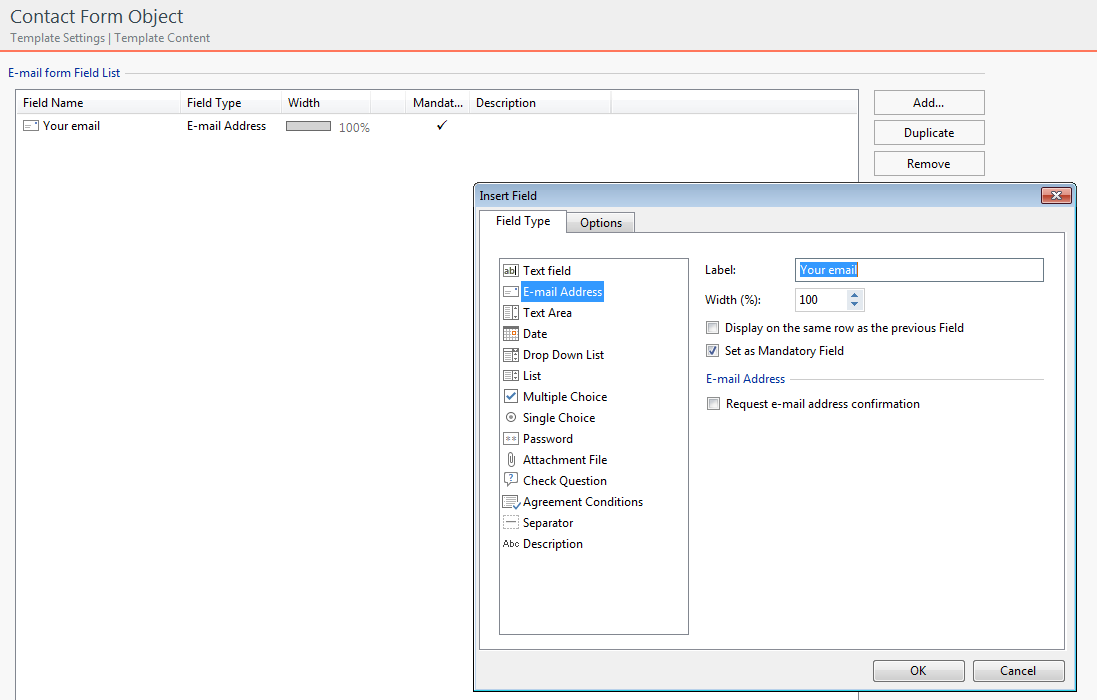 2. Is there a way to add a divider line in the footer? I need it as a visual seperator but the only way (besides using a a different sized image object in each viewport) i could find was to insert a text object and insert a seperator line. The only problem is that the Seperator Color is Black and i need it to be Grey...but you cannot control the color of the seperator in the text object menu. Any suggestions or best practices?
(see images for current layout)