Not displaying the whole image in Facebook Post
Author:
Ionescu C.
Visited 838, Followers 1, Shared 0
Hello,
I have noticed that while trying to post on FB the website, for comercial purpuse, the site image (favicon) is not displayed entirly.
This is the whole image: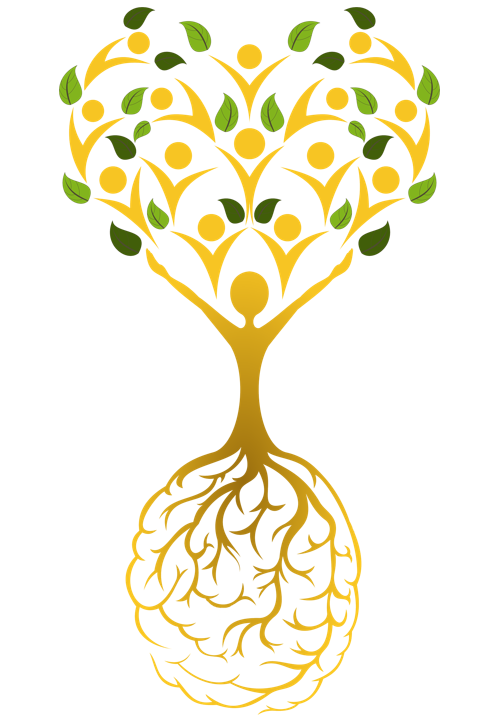 How it is displayed in Facebook Post: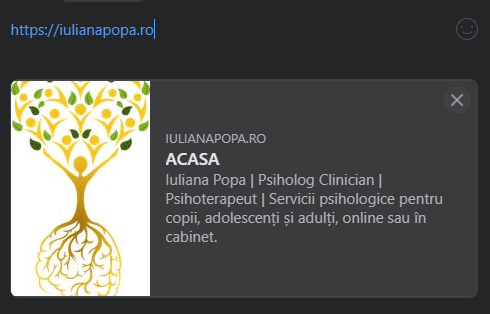 Do you guys have any ideas regarding this?
Website in question.
I'm using the same images:


Regards,
Cristi